Ryan Hawke
Hailing from Mildura, Victoria, Ryan found a passion for performing at a young age. He completed his Bachelor of Arts (Music Theatre) at the Arts Academy, during which time he performed in several productions, including 42nd Street (ensemble), Spring Awakening (Herr Sonnenstich), and Cabaret (German Officer, Sailor and Maximilian). Ryan also wrote a one-man cabaret Blokin' Around, and co-wrote and directed Rap Musical.
Since graduating, Ryan has performed the role of Mr Toad in the 2014-2018 Australian Shakespeare Company's production of Wind in the Willows, and he has appeared as a dancer in music videos including 'Hold on' by The Twoks and 'Sex Pants' by the Birthday Loyalty Club. He toured with Perform Educational Musicals in 2015 and 2016 working in schools at major cities across Australia. He has also appeared in television commercials working with comedians Rhys Darby and Taika Waititi. In 2017 Ryan wrote and produced his own play for Melbourne Fringe and also showed it in the 2018 Adelaide Fringe Festival.
Ryan played the lead role in the Australian season of the comedy hit, Puffs, which showed in 2018 at St Kilda's Alex Theatre.
Read more about Ryan Hawke.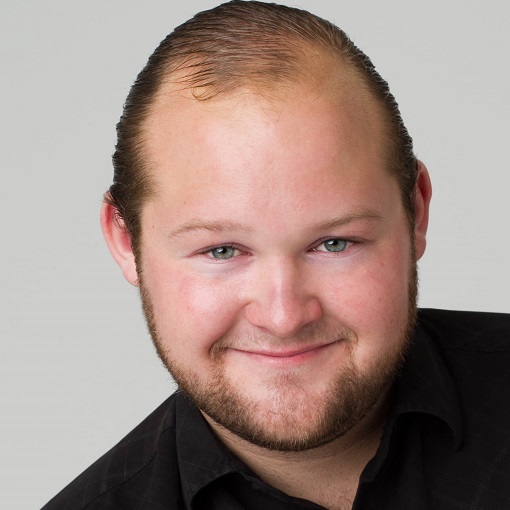 Image: Rebecca Taylor