Sarah Hamilton
Sarah is a performer, writer, and co-artistic director of Human Animal Exchange. Sarah's work as a performer/writer includes A Donkey and a Parrot (Melbourne, Adelaide and Edinburgh Fringe Festivals), The Dust and Us (La Mama), and They Saw a Thylacine. Thylacine premiered at Melbourne Fringe in 2013, where it was awarded Best Performance, as well as the Tiki Tour Ready award. The play toured to the NZ and to the Adelaide Fringe Festivals, and was nominated for three Green Room Awards: Best Writing, Best Female Performers and Best Production. Following a collaboration with Malthouse Theatre in 2015, Thylacine toured nationally through Performing Lines in 2016.
The tour was nominated for a 2017 Helpmann Award for Best Regional Tour. Sarah and her collaborator, Justine Campbell, most recently wrote Untold, which was developed as part of Melbourne Theatre Company's Cybec Electric play reading series. At fortyfivedownstairs, Sarah performed in Adam J.A. Cass' plays Oasis, Oasis and One is Warm in Winter, The Other Has a Better View. At La Mama, she acted in Killing Fever (Adam J.A Cass/Lauren Bailey), Goodbye Princess (Ridiculusmus), and Merrilee Moss' Oriel, directed by Kim Durban. She has toured with the Complete Works Theatre Company in Life of Galileo.
Sarah is currently completing a Masters of Writing for Performance through the Victorian College of the Arts. Read more about Sarah and her work on the Human Animal Exchange website.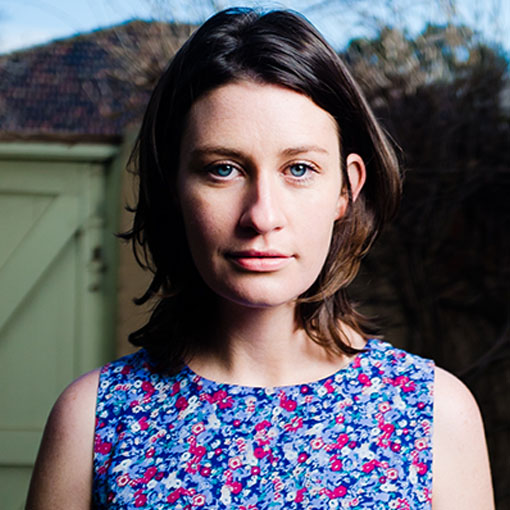 Image: Lachlan Woods