Patrick Durnan Silva
Patrick Durnan Silva is a Melbourne-based actor/theatre maker and acting graduate of the Arts Academy (2015).
He is a co-founder of the collective The Very Good Looking Initiative. Their most recent show CULL (Winner of the Adelaide Fringe NZ Tour Ready Award) performed at The Malthouse Theatre as part of Melbourne International Comedy Festival, as well as at the Adelaide and the Melbourne Fringe Festivals.
Additional credits include Phenomenon as part of the Melbourne Fringe Festival, Black Apple Theatre's The Seagull, At Arm's Length at La Mama Courthouse, The Removalist with Bakers Dozen Theatre Co., and as former company member of the improvised musical troupe Impromptunes.
Read more about The Very Good Looking Initiative on their Facebook page, follow them on Instagram, or Twitter, and read more on CULL on the Malthouse Theatre website.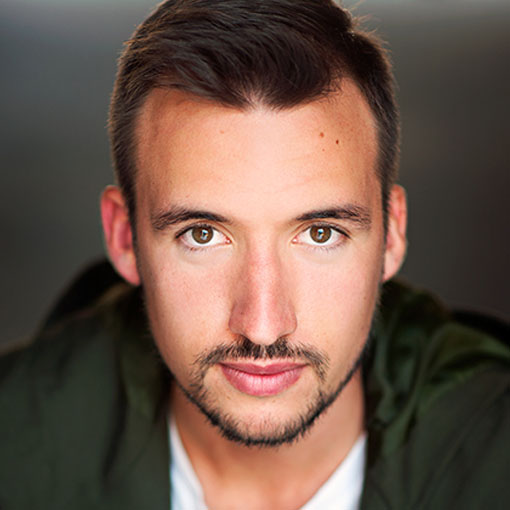 Image: Marnya Rothe