Inspire. Ignite. Initiate.
What kind of teacher will you become at Federation University?
The best teachers know that true potential doesn't depend on past achievement. So if you're passionate about educating the next generation of thinkers, leaders and creators, we want to hear from you – regardless of your background.
We offer a range of pathways and course options to help you become the teacher you want to be. Whether you've just finished school, you're returning to study after a break, or you're setting out in a whole new direction, you'll find your place at Federation University.
Find your path
Explore the different ways you can become a great teacher with our interactive study pathways tool.
A fulfilling, lifelong career
Learn about how a career as a teacher provides lifelong opportunities and satisfaction.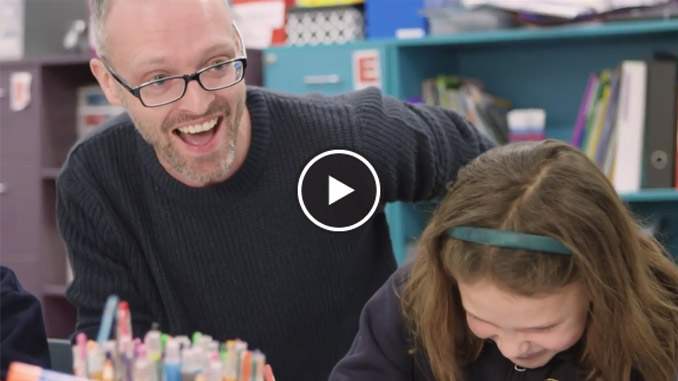 Teacher testimonial (1:48 mins)
What's your pathway to teaching?
So you want to be a teacher? There are a number of ways to achieve this.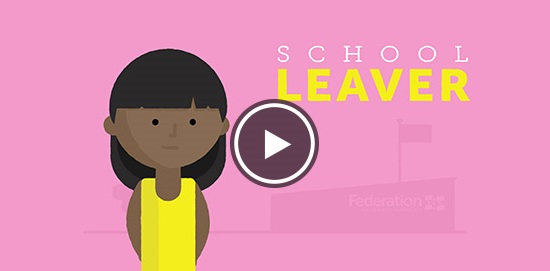 School leaver animation (1:45 mins)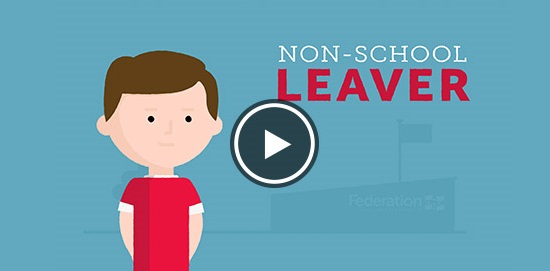 Non-school leaver animation (1:06 mins)
Explore your study options
At Federation University you can gain your teaching qualification in a number of different ways.
You might pursue a bachelor's degree to study early childhood, primary, secondary or health and physical education.
If you already have an undergraduate degree, a Master of Teaching will give you the skills to use your degree in an education context. To find out what's right for you, use the interactive study pathways tool below.
A closer look at our teaching degrees and entry requirements
Hands-on experience.
Hundreds of placement opportunities
We have 800 partner schools in regional, urban and metropolitan Australia – as well as international locations. So you can gain practical, hands-on experience in a range of educational contexts, and graduate with a better idea about where you want to teach.
Explore our partnerships
Meet Belinda Hannan
Bachelor of Education (Primary)
"Studying at Federation University has been such an amazing experience. I was given the opportunity to complete my placement locally and overseas in Nepal. Federation has prepared me for my future in the best way possible by providing me with valuable resources and relevant course content for teaching."