Become a great teacher
At FedUni, we provide a number of pathways and options to ensure you can follow your dream and become a great teacher.
If you can demonstrate your passion for teaching and a desire to change lives through education, we want you. We select students based on future potential, not just past achievements. We focus on developing personal characteristics and building knowledge and skills to make great teachers.
Find your path
Explore the different ways you can become a great teacher.
Use the Interactive Study Pathways tool or download the brochure below.
Study teaching
Learn about how a career as a teacher provides lifelong opportunities and satisfaction.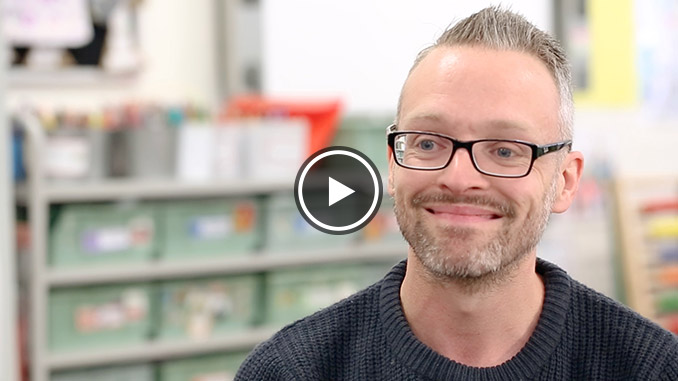 Teacher testimonial (1:48 mins)
How to become a great teacher
So you want to be a teacher? There are a number of ways to achieve this.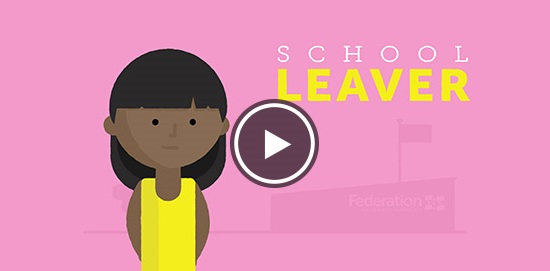 School leaver animation (1:45 mins)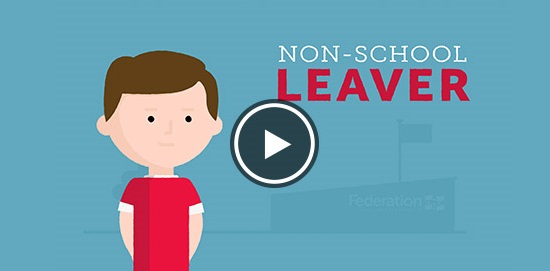 Non-school leaver animation (1:06 mins)
Available degrees
FedUni's initial teacher education programs offer qualifications in a range of areas including early childhood, primary, secondary, and physical education.
Double degrees can provide the qualifications to teach at VCE level, opening up a broader range of career opportunities. Available study areas include arts, community and human services, mathematical sciences, science, visual arts, and outdoor and environmental education.
Download the following careers brochures or view the entry requirements:
Hands-on practical experience
Teaching at FedUni is highly practical, you can experience a range of educational contexts - regional, city and international.
We have 800 partner schools covering regional, remote, peri-urban, metropolitan and international settings. Learn more about FedUni's unique network of partners.
Education Partnerships
Talking about education
FedUni has a proud and long history of preparing pre-service teachers, dating back to the School of Mines, Ballarat (1870) and Yallourn Technical School, Gippsland (1926).
We hold a unique position in the current debate around initial teacher education in Australia. Read our Education Discussion Series to understand what the current changes to Initial Teacher Education in Victoria and Australia-wide mean and how they will impact Australia's teachers, schools and students.
Education Discussion Series
Meet Breanna Alexander
Bachelor of Arts/Bachelor of Education
2017 University Medallist
"It's not just a university, it is a real community. There is so much support, it makes the whole experience far less daunting. There are so many people willing to help, and alternative pathways, that I feel like anyone who wants to go into further education would be supported."
Breanna teaches at Wyndham Central College.