TAFE
Federation TAFE is home to vocational education and training (VET) delivered by Federation University.
We have a strong focus on employment-based training and meaningful employment.
We offer a broad range of pre-employment, employment/trade, post-trade and entry to mid-level qualifications across major industry sectors. These include building and construction; manufacturing, engineering and automotive; business management, information technology and graphic design; community and children's services; nursing and health; rural and agricultural sciences; and service industries such as commercial cookery, hospitality, hairdressing and beauty.
By becoming a student at Federation TAFE you allow yourself the opportunity to confidently enter the workforce with the skills, experience and connections you need, to enable prosperity, post-COVID. We are now expanding the delivery of our courses throughout Victoria and internationally, as there is a growing global need for quality vocational training.
Our industry partners provide students with a wide range of work-integrated learning opportunities.
Course information videos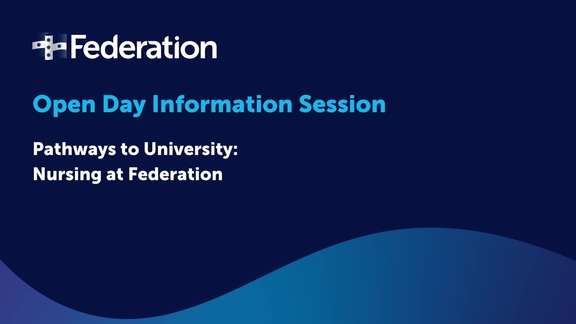 Pathways to University Nursing webinar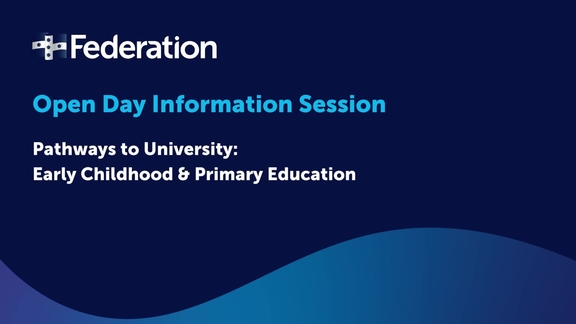 Pathways to University: Early Childhood and Primary Education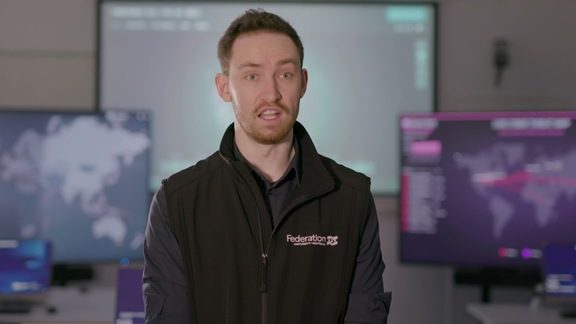 Federation TAFE - Cyber Security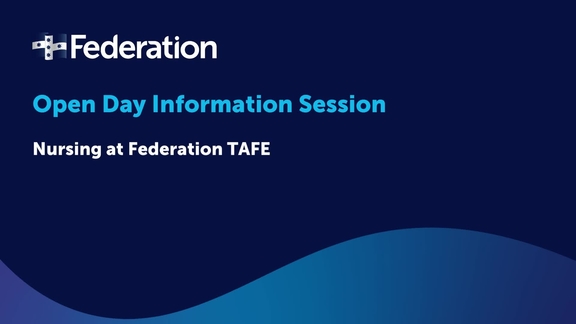 Nursing at Federation TAFE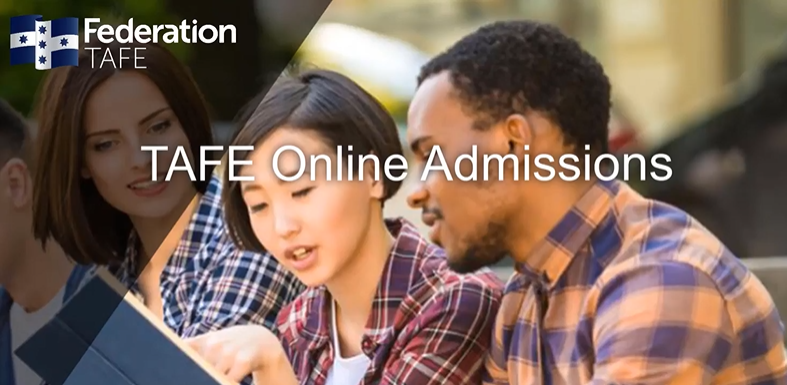 TAFE Online Admissions Portal - How to Apply
Welcome to Federation TAFE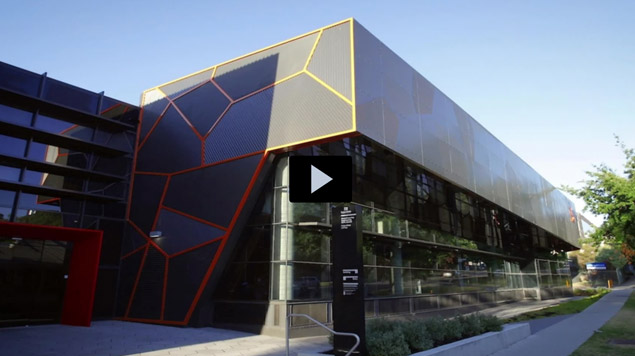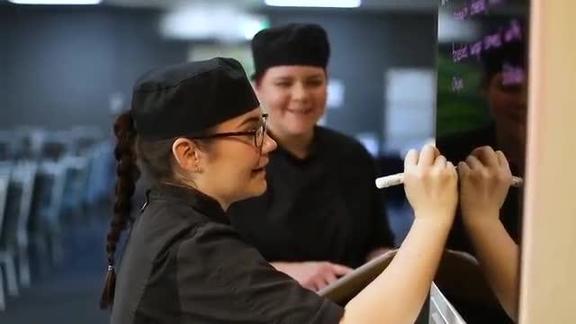 Alyssa Heard - Apprentice of the Year
Meet Alyssa Heard the Victorian Apprentice of the Year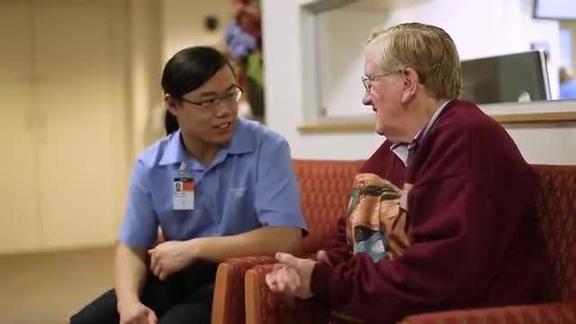 Nazareth Care - Apprentice Development
Nazareth Care – Winners of the Employer Award for Apprentice Development