Sport, outdoor and physical education
Turn your passion into a career. If you have a talent for motivating and inspiring people – and want to pursue this as your career – our health, sport and physical education qualifications will give you the tools you need to make it happen, anywhere in the world.
Course information videos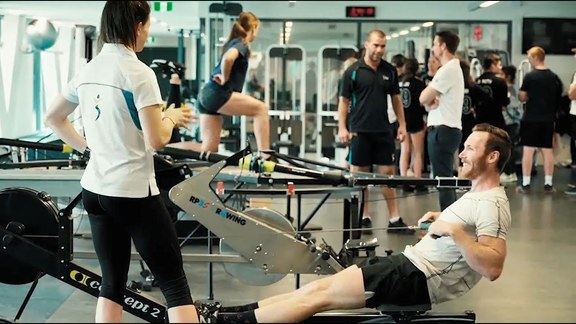 Master of Strength and Conditioning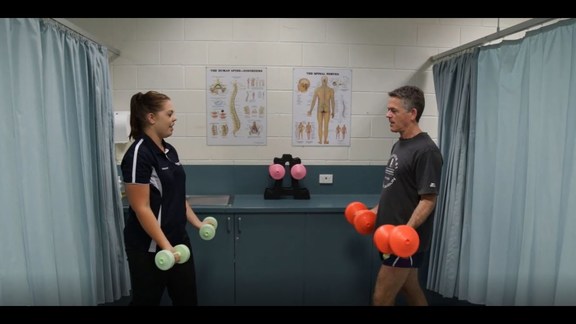 Master of Clinical Exercise Physiology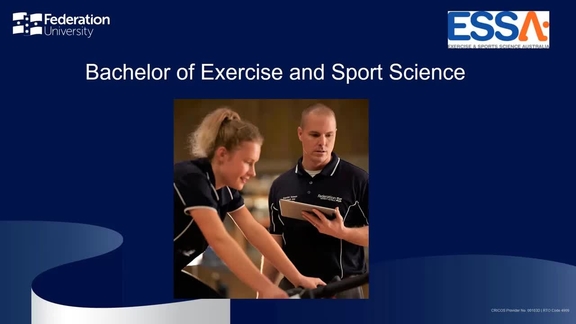 Bachelor of Exercise and Sport Science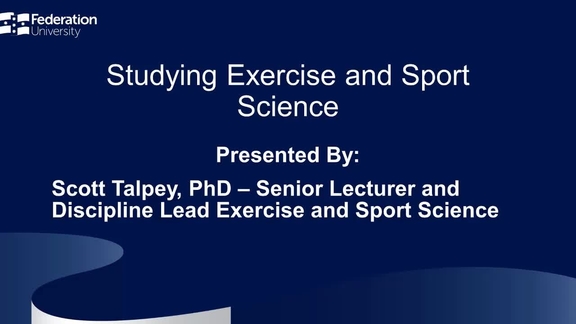 Studying exercise and sport science
Presented by Scott Talpey, senior lecturer and discipline lead.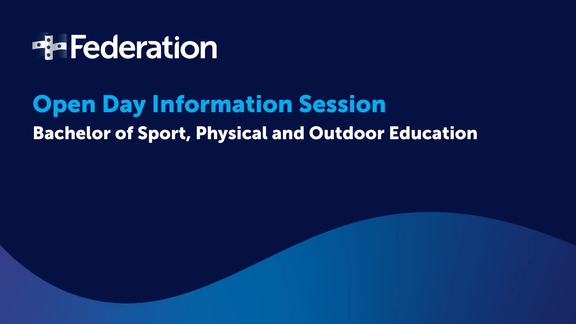 Bachelor of Sport, Physical and Outdoor Education
Course information - PDF download
Domestic students
International students
Meet your lecturers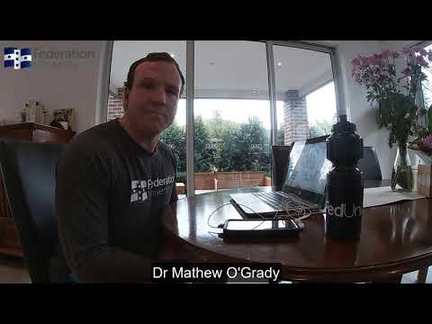 Dr Mathew O'Grady - Exercise and sport science
Mathew is a lecturer and academic advisor in exercise and sport science at the Gippsland Campus.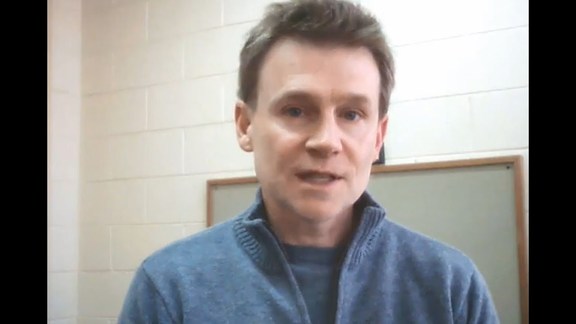 Dr Brendan O'Brien - Anatomy and physiology
Brendan lectures in anatomy and physiology and the exercise physiology and prescription courses in the Bachelor of Exercise Science.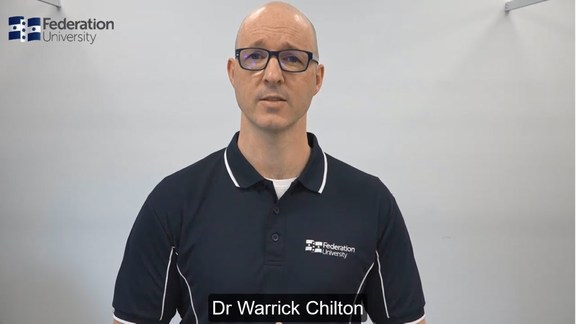 Dr Warrick Chilton - Exercise and sport science
Warrick is a lecturer in exercise and sport science and an Accredited Exercise Physiologist (AEP). His research focuses on the molecular mechanisms underpinning the effects of exercise on cellular aging.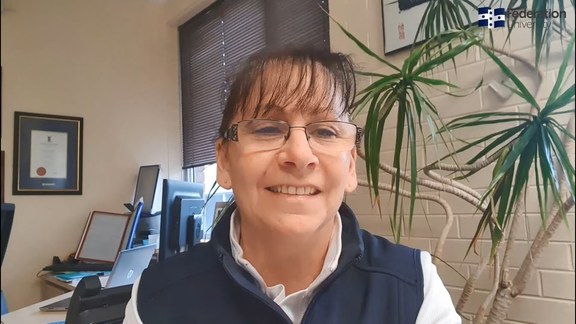 Dr Deborah Pascoe
Deborah is an Accredited Exercise Physiologist with over 30 years experience as an academic clinician.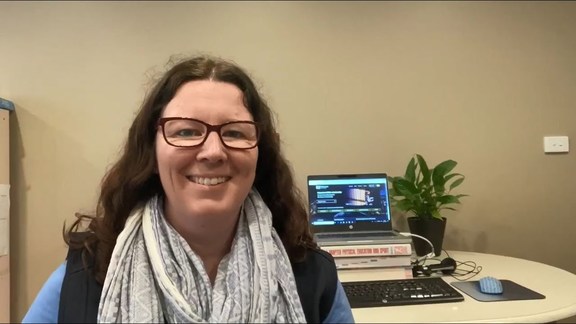 Lindy Hall
Lindy is a lecturer within the exercise and sport science undergraduate program, with a focus on work-integrated learning and inclusive physical activity.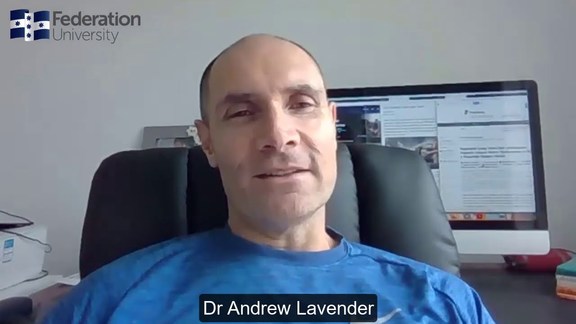 Dr Andrew Lavender
Andrew is an Accredited Exercise Scientist and teaches motor control and learning and exercise science research courses in the Bachelor of Exercise and Sport Science.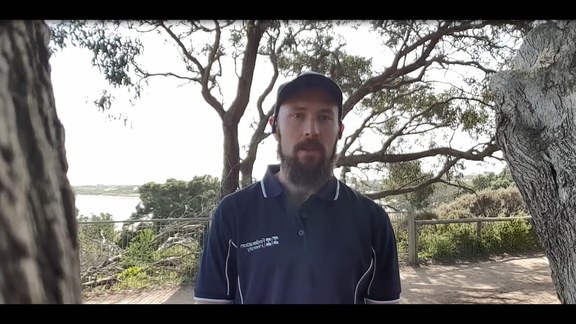 Ryan Worn
Ryan is a lecturer in exercise and sport science. Ryan has a special interest in biomechanics, strength and conditioning and exercise physiology.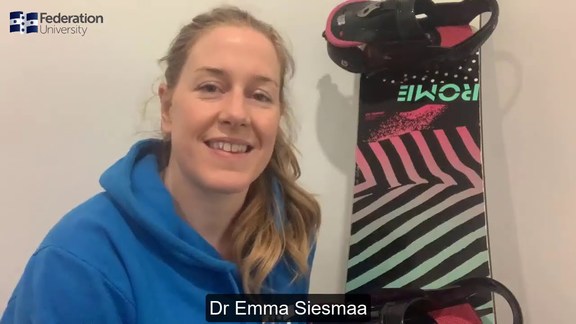 Dr Emma Siesmaa
Emma is an Accredited Exercise Scientist (AES) and lecturer in exercise and sport science.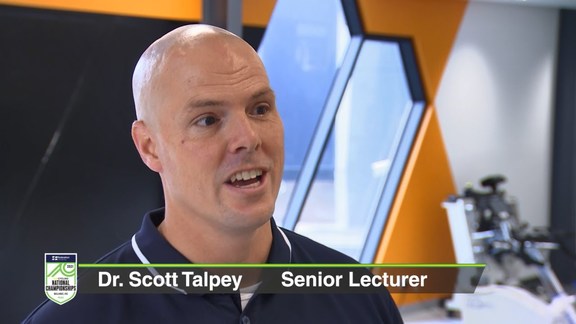 Athlete testing facilities
Exercise physiology lab at Mt Helen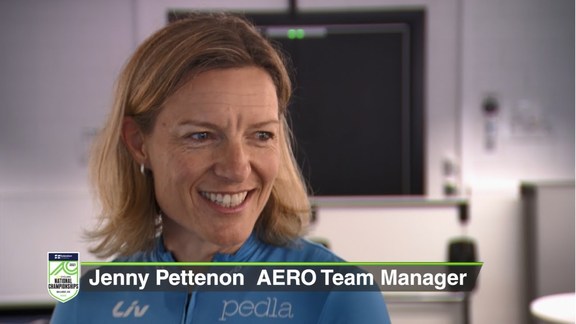 eSports at Federation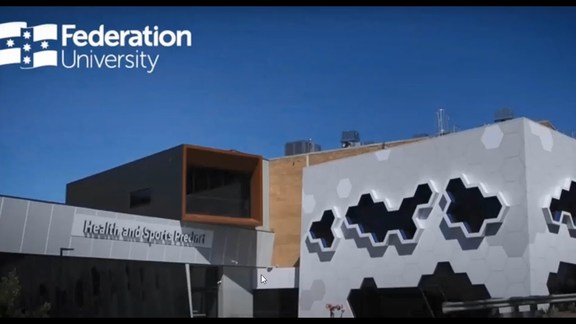 Sports precinct
Health and sports precinct at Mt Helen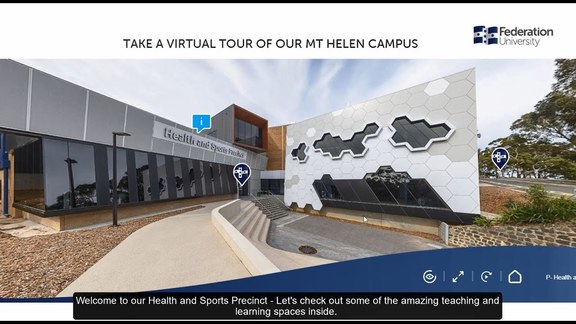 Virtual tour - Health and Sport Precinct
Meet Andrew
Andrew Russell has become one of AFL's top fitness coaches. After graduating from Federation University, Andrew worked as an assistant coach with Essendon, before being head-hunted by Port Adelaide. He later worked at Hawthorn for 14 years, assisting the club to win four premierships. Currently working as Carlton Football Club's Director of High Performance, Andrew keeps the team motivated and in optimum physical condition. "The quality of the lecturers and the learning environment in my course definitely set me up for work life." Andrew Russell - Sports science graduate

Student testimonials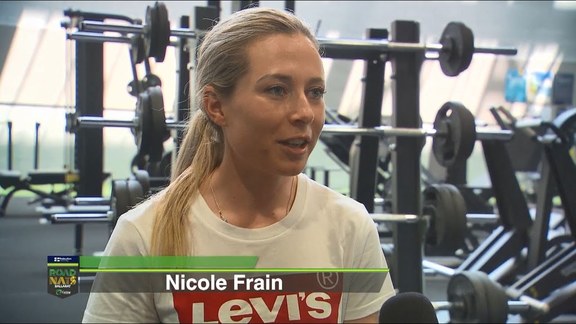 Nicole Frain
Elite athlete program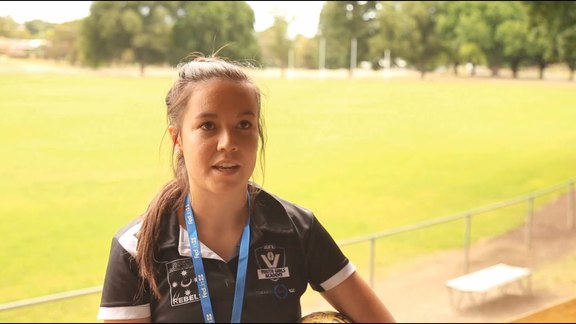 Claudia Callagher
Student placement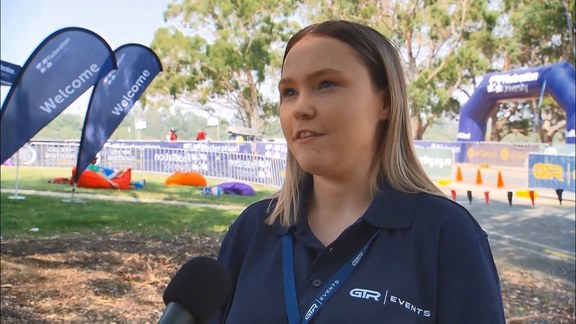 Teesha Smedley
Sports management student placement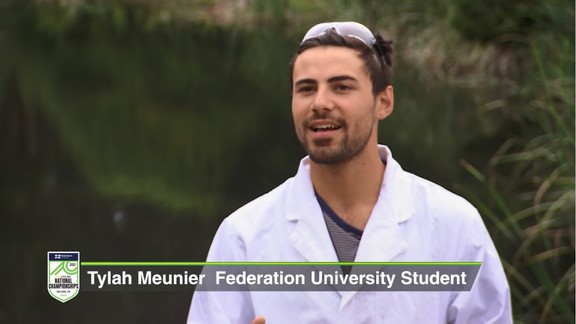 Tylah Meunier
Elite athlete program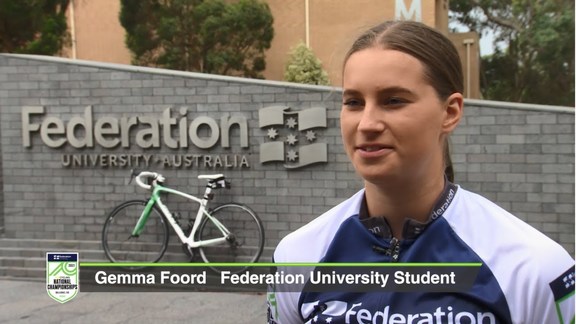 Gemma Foord
Grand Fondo cycling event preparation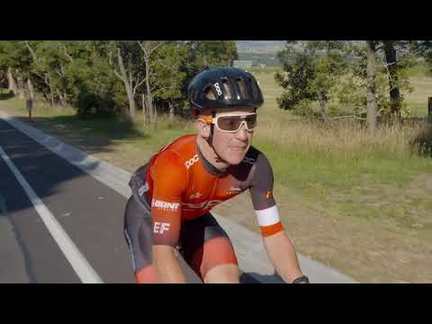 Liam White
Elite athlete program
About the Institute of Health and Wellbeing
We teach, research, collaborate and engage with the health sector to ensure we deliver industry-relevant programs that meet the needs of the community. Many of our programs include clinical placements and workplace learning opportunities so that our students have the opportunity to apply their learning in real practice situations.
Our staff conduct significant research that contributes to knowledge locally, nationally and internationally, while also acknowledging and reflecting our rural/regional locations.
Our programs provide supportive, flexible options for you to study health programs at our campuses, or via blended delivery. We offer a range of pathways to enter or build on your health career from certificate level to degrees and postgraduate studies.
Our teaching and academic staff are committed to delivering student-centred high-quality learning and teaching experiences, that are closely linked to and reflect contemporary health needs and contexts. Most of our programs of study provide entry-to practice in our disciplines and are nationally accredited, which contributes to the continued high employment rate of our graduates.