Social work and community services
The arts, humanities and social sciences ask the big questions, diving deep into the contours of human cultures and societies, both past and present. And they do so from a wide range of angles – politics, history, sociology, criminology, literature, media, and social welfare (just to name a few). Through our courses, you'll learn the critical and creative thinking, problem solving, research and analysis, and communication skills employers look for in today's fast-changing world – in a range of careers across a number of industries.
Course information videos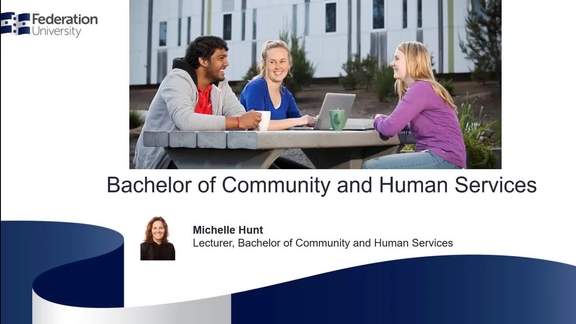 Bachelor of Community and Human services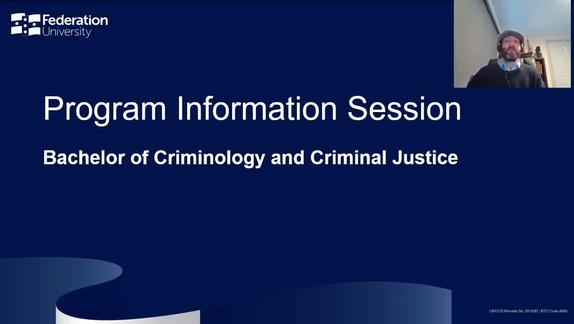 Bachelor of Criminology and Criminal Justice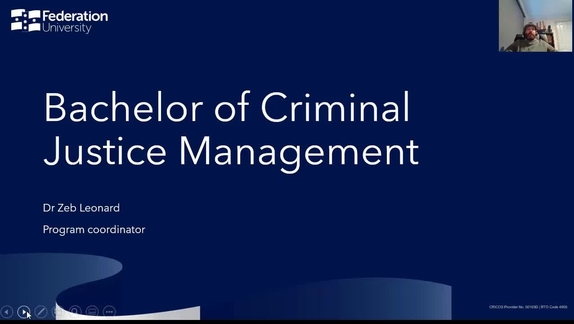 Bachelor of Criminal Justice Management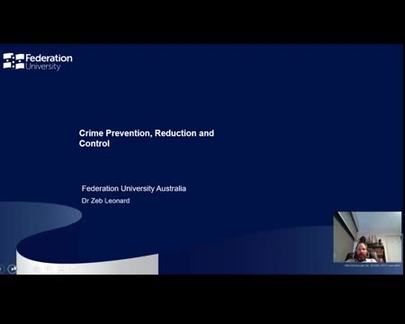 A brief look at crime prevention
Dr Zeb Leonard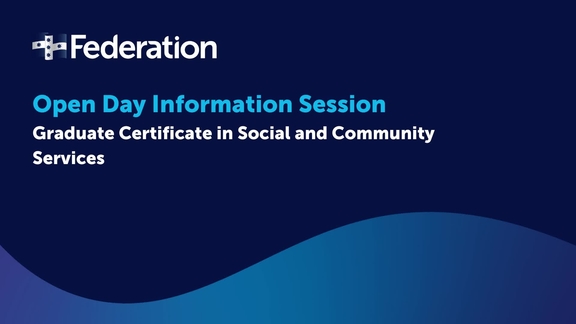 Graduate Certificate in Social and Community Services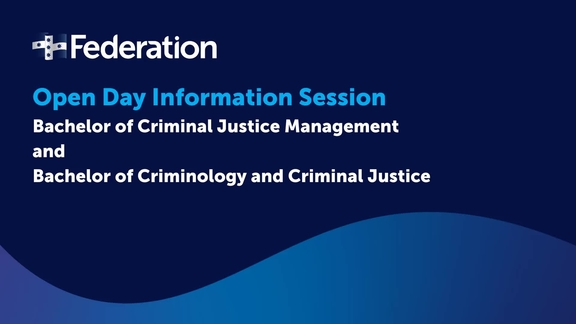 Criminology, Criminal Justice, Criminal Justice Management
Meet your lecturers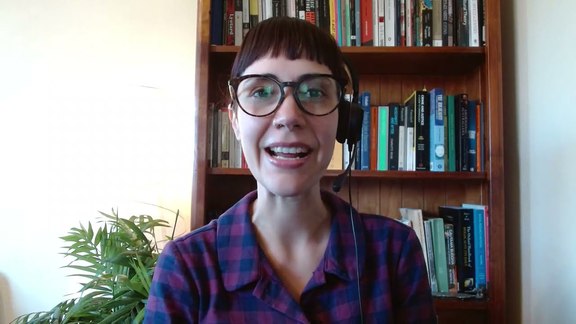 Dr Cassie Pedersen
Lecturer, criminology and criminal justice / Berwick Campus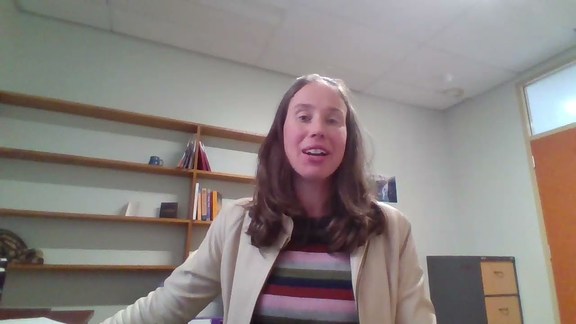 Dr Kimberlea Cooper
Lecturer in social work, community and human services / Mt Helen Campus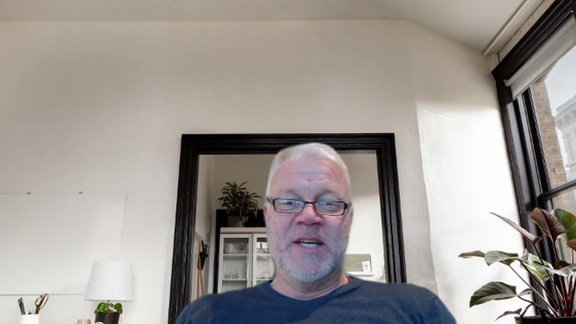 Goetz Ottmann
Senior lecturer in social work / Berwick Campus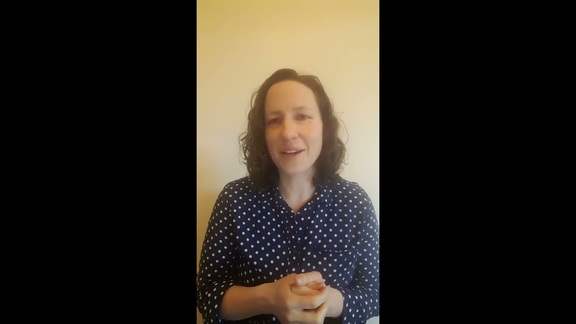 Fleur Gabriel
Lecturer in media and screen studies / Gippsland Campus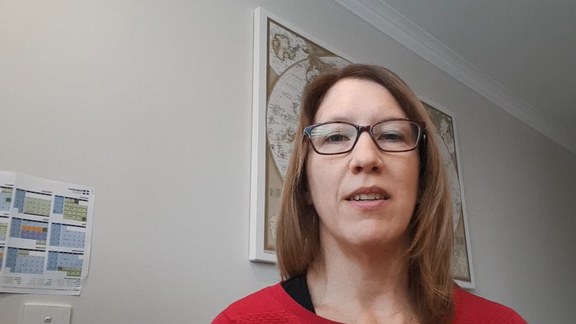 Dr Linda Wight
Senior lecturer in literature and screen studies / Mt Helen Campus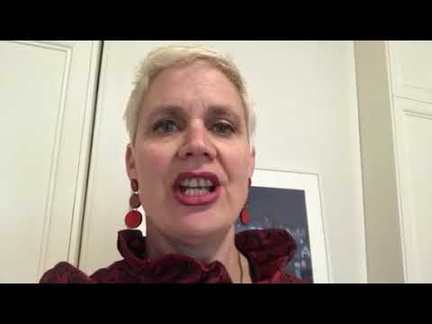 Dr Christina Sadowski
Senior lecturer in social work, community and human services / Mt Helen Campus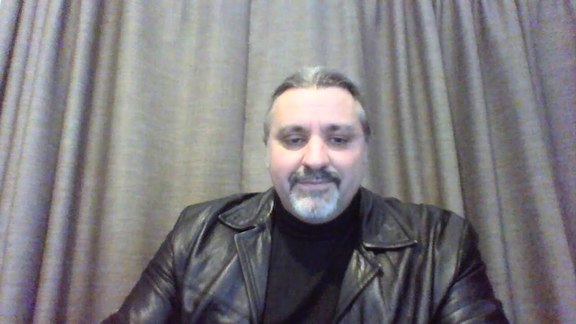 Dr David Waldron
Senior lecturer in history / Mt Helen Campus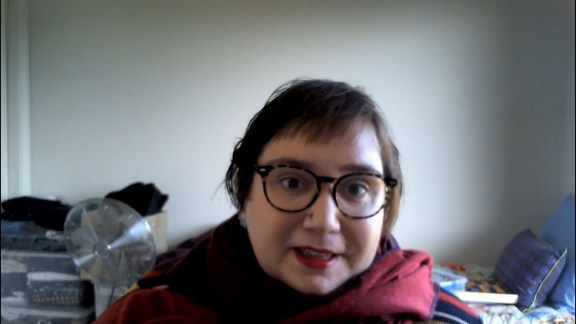 Dr Naomi Smith
Lecturer in humanities and social science / Gippsland Campus
About the Institute of Education, Arts and Community
Our Institute offers qualifications from associate degree through to postgraduate in humanities and social sciences, community and human services, visual and performing arts, early childhood, primary and secondary education, vocational education and training and enabling education. Our programs operate from campuses at Mt Helen, Gippsland, Berwick, Camp St and Horsham in partnership with community education providers and schools across Victoria, interstate and internationally.
Our academic and professional staff in the Institute are deeply committed to excellence in teaching and learning.
We also achieve the highest level of excellence in research that has a reach nationally and internationally and makes a difference to the communities we serve.
We are a vibrant learning community with outstanding lecturers and researchers. Our contemporary curriculum is typically delivered through 'blended' mode, combining high quality online learning with face-to-face seminars, tutorials, workshops and studio practice.
Our students have access to high quality teaching in a personalised learning environment. There are many opportunities for work placement, internships, major projects, professional experience and excursions. As a result, our graduates enjoy the best employment outcomes in Australia.
We are proud of our contribution to the University's 5 Star Award for Teaching.
Professor Claire McLachlan – Executive Dean, Institute of Education, Arts and Community