Science and mathematics
You can build your own science degree by selecting your major and minor areas of study. This gives you both a broad and specialist grounding in scientific practice across disciplines – exactly the kind of skillset employers value in all kinds of industries.
Course information videos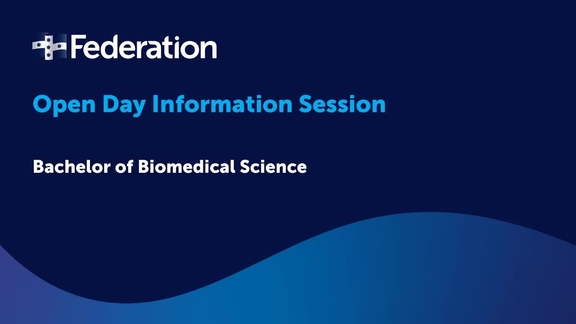 Bachelor of Biomedical Science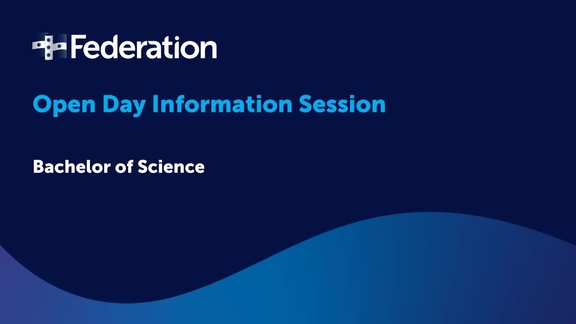 Bachelor of Science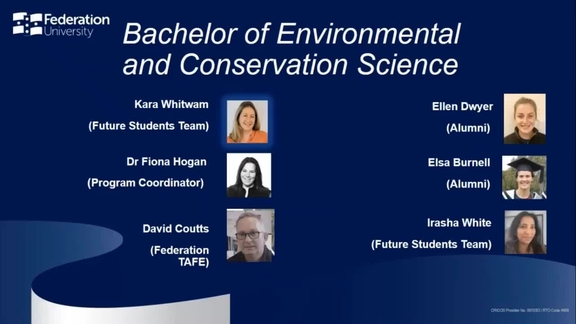 Bachelor of Environmental and Conservation Science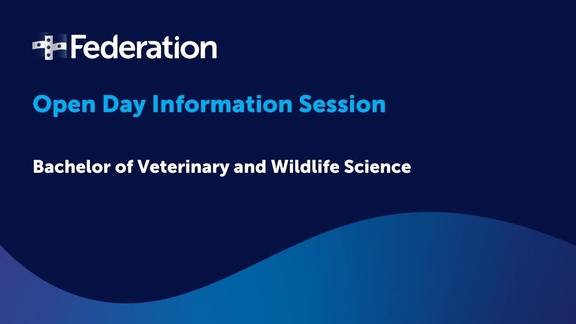 Bachelor of Veterinary and Wildlife Science
Course information - PDF download
Domestic students
International students
Meet your lecturers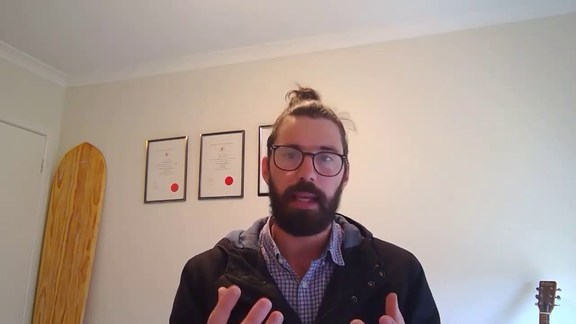 Dr Benjamin Long
Senior lecturer in chemistry.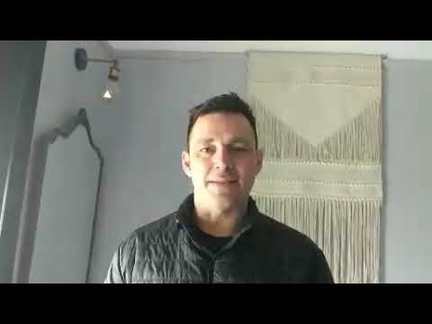 Dr Greg Davis
Lecturer in biochemistry and cell biology.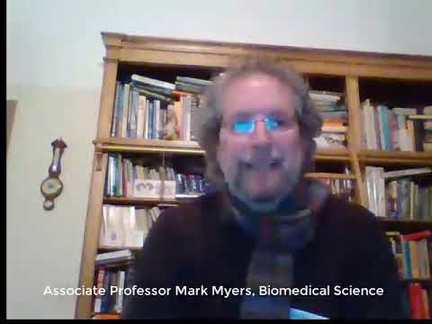 Assoc Prof Mark Myers
Biomedical science lecturer.
Assoc Prof Andrew Greenhill
Andrew's research addresses some of the most important infectious diseases in low-income countries.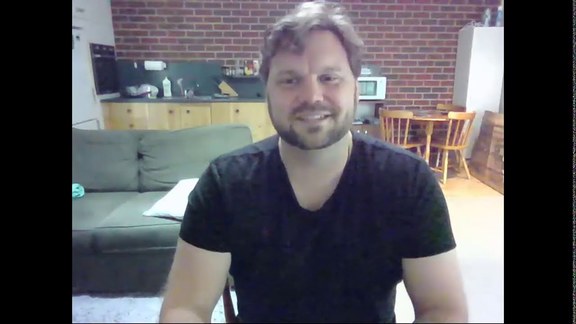 Richard Bradbury
Richard's research areas of interest are focused on zoonotic disease.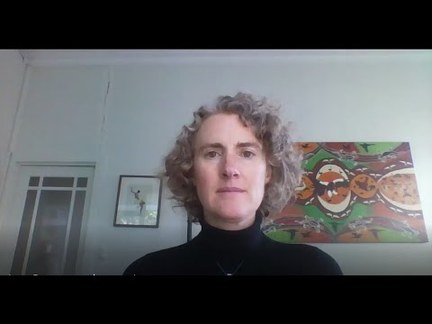 Dr Jess Reeves
Jess Reeves' research revolves around past climates and environments.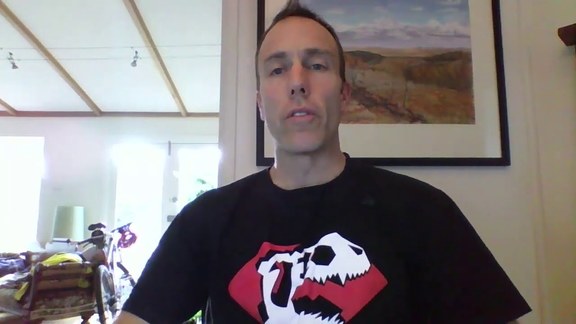 Haydn Swan
Haydn teaches a wide range of subjects including structural geology, geochemistry, economic geology, sedimentology, petrology, and fieldwork.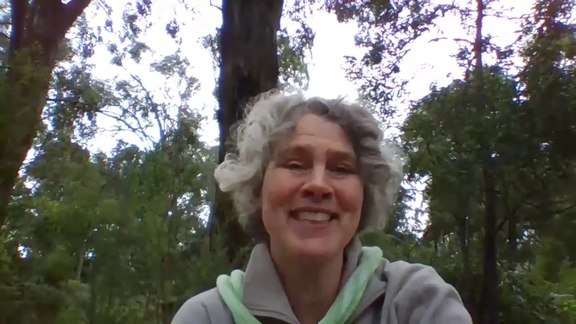 Dr Simone Louwhoff
Simone is a scholarly teaching fellow in environmental programs.
Scholarships
No matter who you are or what you're studying, we can help you find the right scholarship.
Nanya Station
Nanya Station is a magnificent 40,000-hectare property in far western New South Wales. Its unique system of natural salt lakes, old growth Mallee, and variety of intact ecosystems, makes Nanya a significant refuge for biological diversity.
The University has been the proud custodian of Nanya since 2004, and values Nanya as an important resource in our research, conservation and education programs.
Industry placement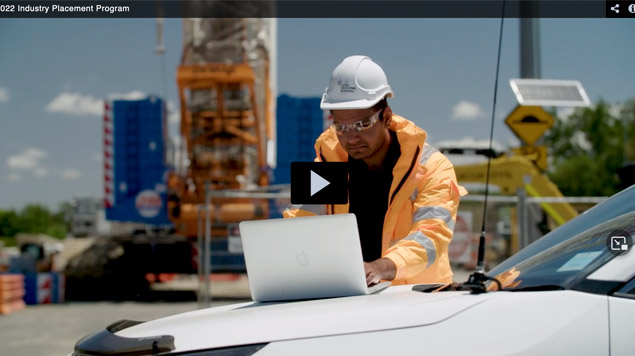 Meet Brittany
"Federation University offers an easy transition from secondary school to university life, with all new students receiving a mentor. The smaller-sized classes provide students the opportunity to connect and interact with lecturers, leading to an easier understanding of the course content." Brittany Prescott - Bachelor of Biomedical Science

About the Institute of Innovation, Science and Sustainability
Our engineering, science, information technology and business programs are internationally recognised for producing graduates who are equipped with relevant, up-to-date skills that ensure they are industry-ready by the time they commence employment.
Some of our programs provide you with a choice of a broad-based qualifications with a range of study areas, while others have a more focused specialisation. Many of our programs include workplace-learning opportunities so that you have the opportunity to apply your learning in real-world situations. With programs offered on campus at Ballarat, Gippsland, Berwick and Brisbane, as well as via online learning, we will have a program to suit your career goals.
Our staff and postgraduate students conduct significant research that contributes to knowledge locally, nationally and internationally, while also acknowledging and reflecting our rural/regional locations.
We also deliver contemporary business and IT programs to meet the needs of industry now and in the future. E.g., Federation University partnerships with organisations such as IBM® set our graduates up for success in the real world. Our new business undergraduate and IT postgraduate programs on cognitive enterprise have been co-designed with IBM® and students will have the opportunity to gain IBM® digital badges (certifications) in Blockchain and AI.
The institute offers a wide range of programs including bachelor, graduate certificate, graduate diplomas, masters (research or coursework) and PhD programs.