Performing arts
At the Arts Academy, we inspire our students to become the performers, makers and presenters of the future. For our performing arts students, each day is intensive and rigorous; throughout your journey you will work with leading industry professionals: theatre directors, music theatre performers, screen actors, composers, musical directors, designers and choreographers.
Course information videos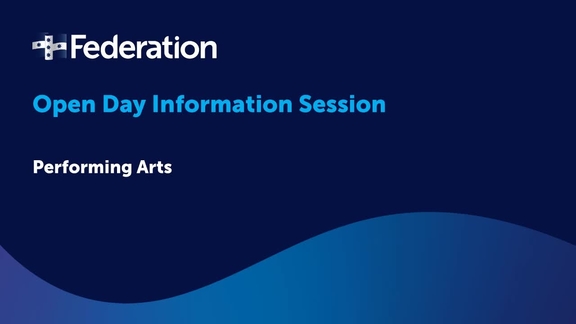 Performing arts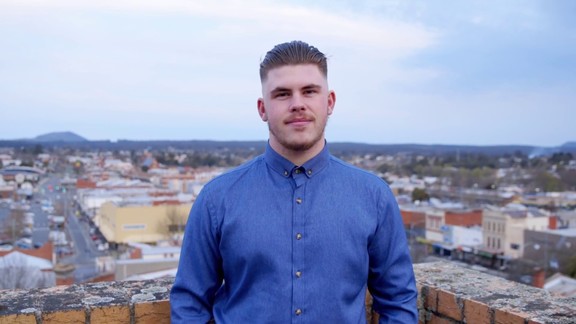 Performance - What a Wonderful World
Ballarat Arts Academy and The BallaRat Pack Orchestra
Performance - The Concert for Compassion
The Concert for Compassion, performed in October 2019, was created around a dialogue in Ballarat to create a nurturing city.
Course information - PDF download
Meet your lecturer: Anthony Crowley
Anthony is the program coordinator for performing arts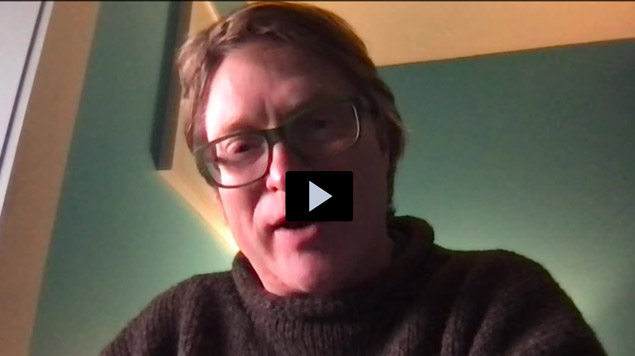 "This course has transformed the way I consider art and performing - in ways I could never have anticipated. I love turning up each day to get stuck into new ideas and performance opportunities. It has expanded my abilities and awareness of myself and others around me as artists, and allowed me to discover a potential in my classical singing voice which I didn't know existed!" Monique Kerr - Bachelor of Performing Arts

About the Institute of Education, Arts and Community
Our Institute offers qualifications from associate degree through to postgraduate in humanities and social sciences, community and human services, visual and performing arts, early childhood, primary and secondary education, vocational education and training and enabling education. Our programs operate from campuses at Mt Helen, Gippsland, Berwick, Camp St and Horsham in partnership with community education providers and schools across Victoria, interstate and internationally.
Our academic and professional staff in the Institute are deeply committed to excellence in teaching and learning.
We also achieve the highest level of excellence in research that has a reach nationally and internationally and makes a difference to the communities we serve.
We are a vibrant learning community with outstanding lecturers and researchers. Our contemporary curriculum is typically delivered through 'blended' mode, combining high quality online learning with face-to-face seminars, tutorials, workshops and studio practice.
Our students have access to high quality teaching in a personalised learning environment. There are many opportunities for work placement, internships, major projects, professional experience and excursions. As a result, our graduates enjoy the best employment outcomes in Australia.
We are proud of our contribution to the University's 5 Star Award for Teaching.
Professor Claire McLachlan – Executive Dean, Institute of Education, Arts and Community