Information technology
An IT degree will enable you to pursue a career in any industry you choose and help you play an important role in changing the world. Work in an industry that enables you to improve quality of life through the design and development of innovative systems - Get into IT and start designing your future today. We provide students with industry-recognised qualifications that lead to exciting, diverse careers.
With the Institute's guidance and support, staff and students have made world-class achievements. These include developing award-winning smartphone applications, introducing computer modelling to improve understanding of sustainable energy, and using virtual technology to test new treatments in mental health.
Course information video
Course information - PDF download
Domestic students
International students
Meet your lecturers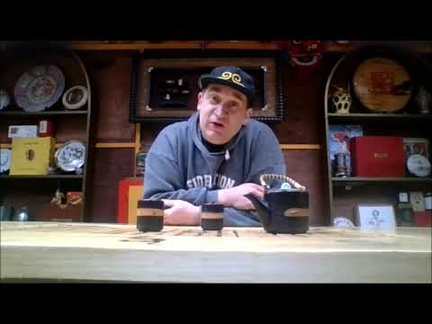 Grant Meredith - Multimedia and Computer Games
Grant is a lecturer of multimedia and computer games. He is an academic, researcher, futurist, digital disruptor and social media influencer.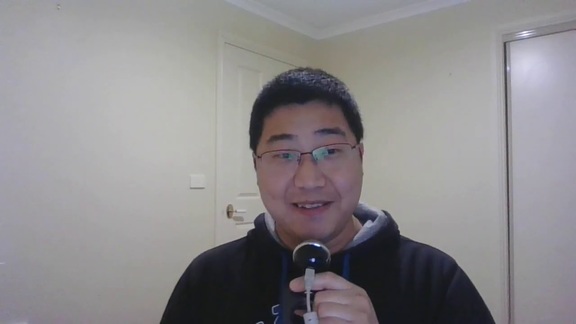 Xiaohui Zhao - Business Intelligence
Xiaohui is a senior lecturer in IT. He currently teaches business intelligence, business process modelling, data analytics, etc. He has worked in Japan, New Zealand, and the Netherlands for different universities and institutes.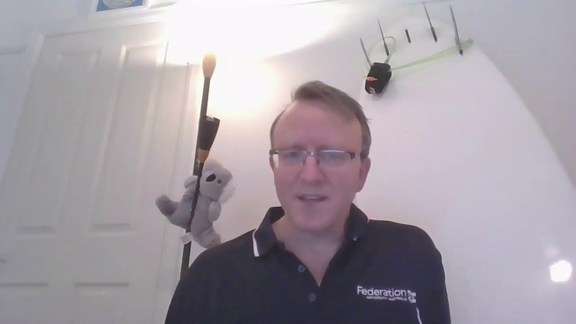 Dr Giles Oatley - Artificial Intelligence
Dr Giles Oatley received his PhD in Artificial Intelligence in 2000, and his highest position in the UK was Reader (Associate Professor) in Intelligent Systems at Cardiff Metropolitan University, before continuing his academic career in Australia since 2016.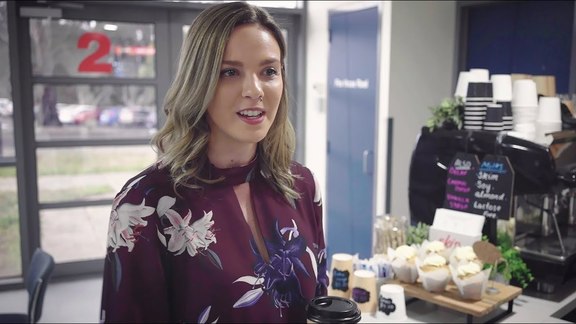 IBM partnership
If you would like to work on esteemed industry projects for great clients in a diverse and inclusive environment, take a look at the video.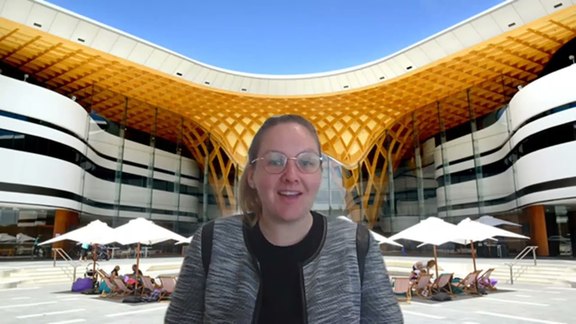 Industry partner - City of Casey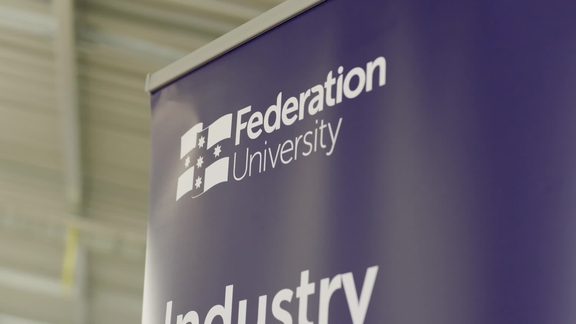 Industry Placement Program
The Industry Placement Program (IPP) is your opportunity to gain valuable workplace experience, which will enhance your knowledge and skills.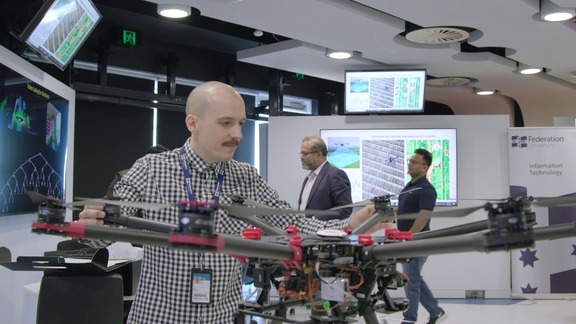 Centre for Smart Analytics
Established in 2022, the Centre for Smart Analytics (CSA) brings together expertise from across Federation University and its partner organisations.
I gained a great education from Federation's fantastic lecturers and valuable industry experience from the university's partnership with IBM in the Professional Practice course. Thanks to this program I am now working at IBM as a graduate systems programmer Scott Huggard

About the Institute of Innovation, Science and Sustainability
Our engineering, science, information technology and business programs are internationally recognised for producing graduates who are equipped with relevant, up-to-date skills that ensure they are industry-ready by the time they commence employment.
Some of our programs provide you with a choice of a broad-based qualifications with a range of study areas, while others have a more focused specialisation. Many of our programs include workplace-learning opportunities so that you have the opportunity to apply your learning in real-world situations. With programs offered on campus at Ballarat, Gippsland, Berwick and Brisbane, as well as via online learning, we will have a program to suit your career goals.
Our staff and postgraduate students conduct significant research that contributes to knowledge locally, nationally and internationally, while also acknowledging and reflecting our rural/regional locations.
We also deliver contemporary business and IT programs to meet the needs of industry now and in the future. E.g., Federation University partnerships with organisations such as IBM® set our graduates up for success in the real world. Our new business undergraduate and IT postgraduate programs on cognitive enterprise have been co-designed with IBM® and students will have the opportunity to gain IBM® digital badges (certifications) in Blockchain and AI.
The institute offers a wide range of programs including bachelor, graduate certificate, graduate diplomas, masters (research or coursework) and PhD programs.