Engineering
Engineers are scientists, inventors, designers, builders and great thinkers with skills that extend across scientific method, social, cultural and economic awareness, mathematics, biology, chemistry and physics, creativity and teamwork.
They build extraordinary things such as wind turbines that reduce emissions from the energy sector, robots that rove the surface of Mars and underwater tunnels that connect nations.
As an engineering graduate, you will experience well-paid opportunities worldwide that will improve and amplify human capabilities, making people's lives safer and easier.
To become a professionally accredited engineer there are two pathways available. The first pathway is to complete a four-year Bachelor of Engineering (Honours) degree with a major in civil, electrical and information, mechanical, mining, or mechatronics and robotics. The second pathway is to complete a two-year Master of Engineering Technology degree. We also offer a number of other post-graduate programs that are not accredited but allow you to become a specialist engineer.
When you graduate with us, you will have an established network and important professional skills through our blended practical and hands-on curriculum, including internship opportunities and real-world industry projects.
Course information videos
Electrical and mechanical engineering
Civil engineering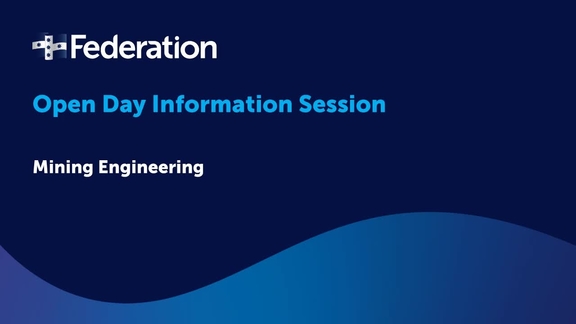 Mining engineering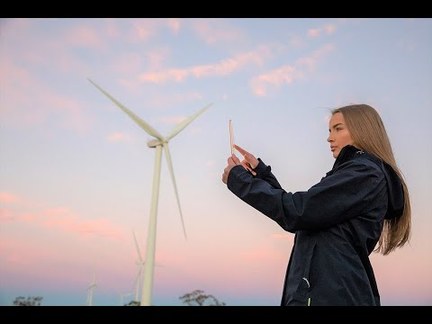 Electrical engineering
Course information - PDF download
Domestic students
International students
Meet your lecturers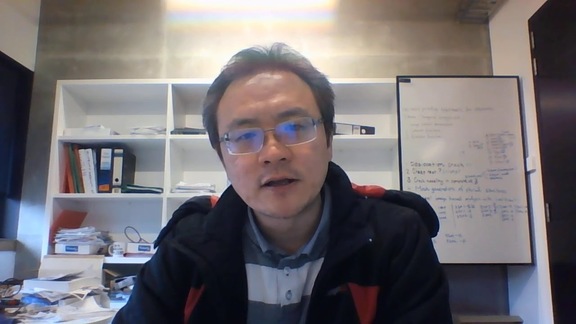 Dr Ean
Dr Ean's research interest is in the development and application of advanced computational modelling techniques to overcome the limitations of current engineering techniques for the analysis of failure of engineering structures.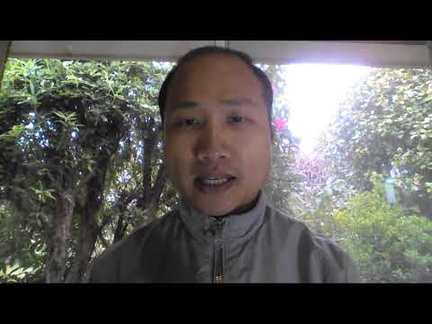 Dr Linh Nguyen
Dr Linh Nguyen has expertise backed by solid experience in the field of active learning and sequential decision-making for robotics and sensors predicting spatial phenomena.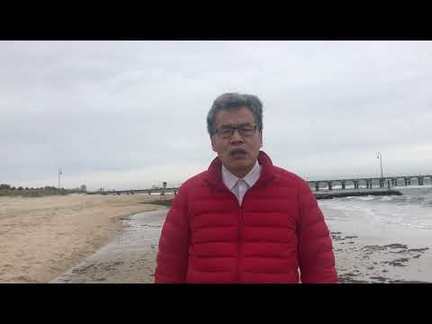 Dr Greg You
Dr You has 16 years' combined leadership as the Program Coordinator of Mining Engineering at Federation University Australia (10 years) and as the Technical Manager of Asia/Pacific Region at GSE Lining Technology Co. Ltd. (6 years),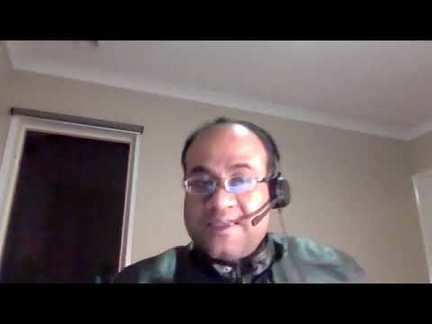 Dr Rakib Shah
Dr Shah's research interests include future power grids (i.e. Renewable energy integration, wide-area control), asynchronous grid connection through VSC-HVDC, power system stability and dynamics, application of data mining in power system, application of control theory in power system, distribution system energy management and low carbon energy system.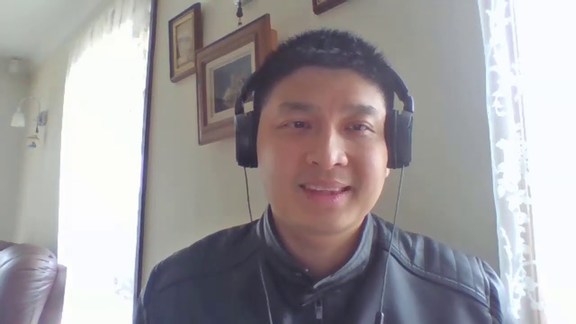 Dr Truong Phung
Dr Phung teaches both undergraduate and postgraduate courses such as engineering physics, dynamics, vibration, mechanisms and machine theory.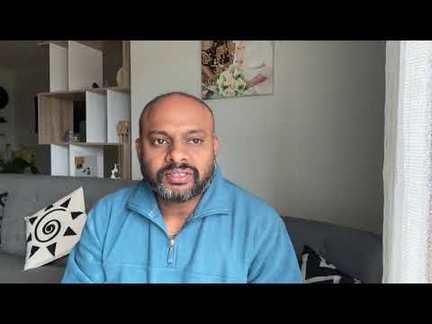 Dr Gayan Kahandawa
In his PhD, Dr Kahandawa worked with The Boeing Company to develop a monitoring system to detect damage in advanced composite structures using embedded fibre optic sensors.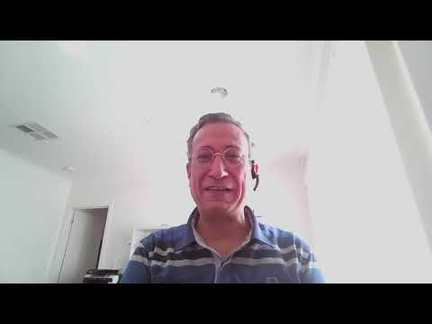 Dr Ibrahim Sultan
Dr Ibrahim is a lecture for mechanical engineering.
Scholarships
No matter who you are or what you're studying, we can help you find the right scholarship.
Industry partnerships include: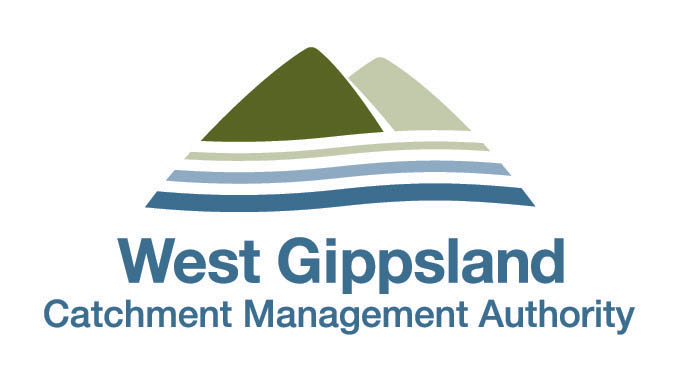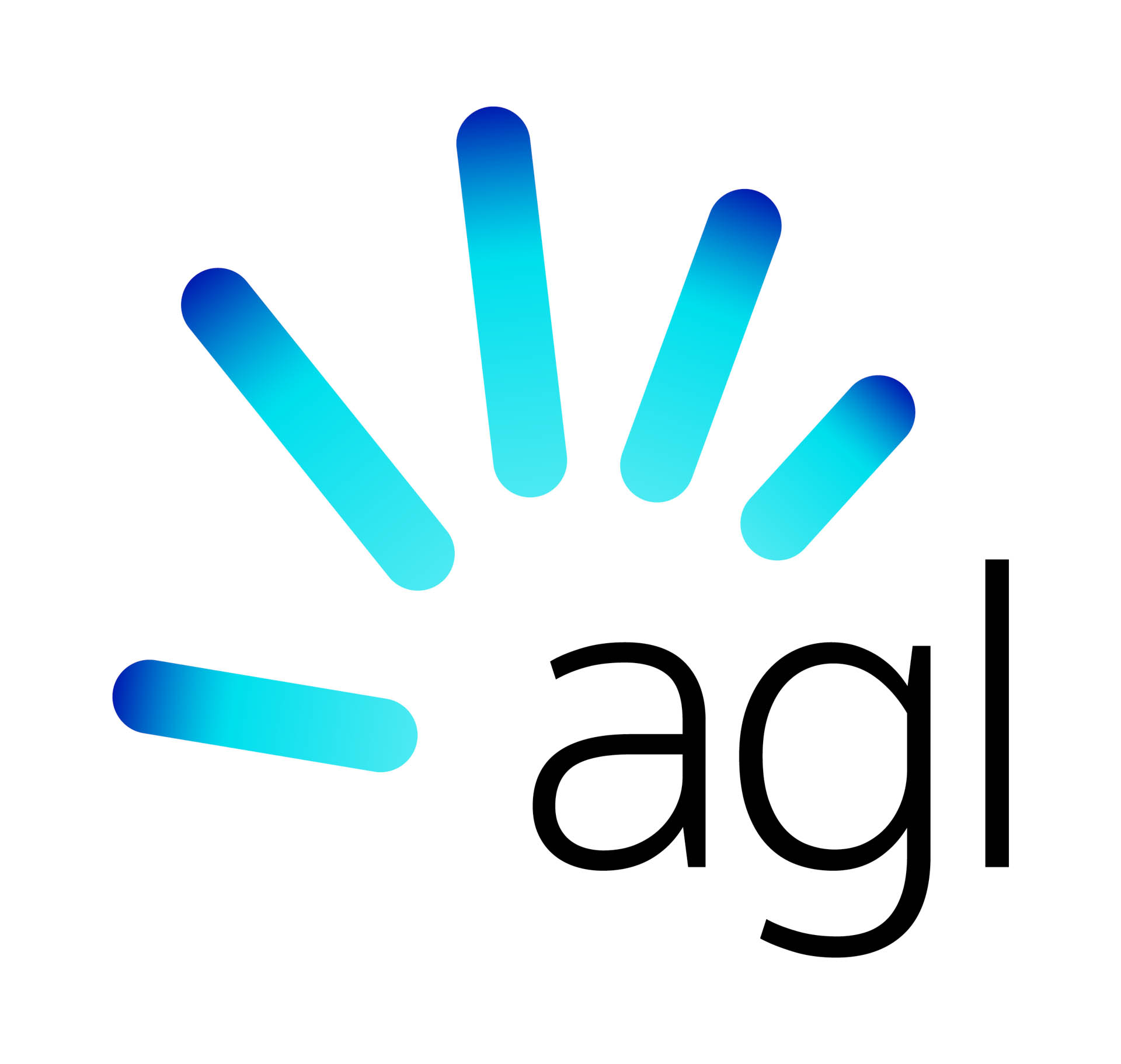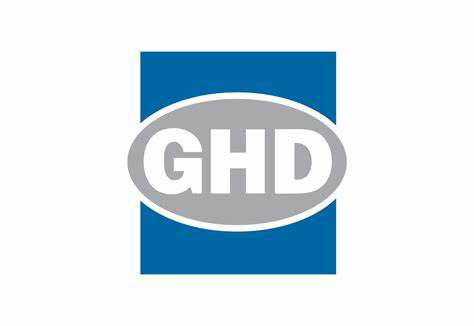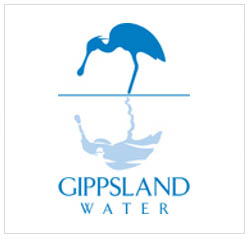 Meet Ryan
"I chose to study at Federation University because of the large practical component in the course. The industry exposure I gained through placement and projects was invaluable, with the wide range of leadership and volunteering opportunities really allowing me to find my passion. The staff at Federation not only teach the required knowledge but they also go above and beyond to help every student gain fulfilling work experience. These combined helped me land my dream job as a Mining Engineer at Rio Tinto." Ryan Marshall - Bachelor of Engineering (Mining)

About the Institute of Innovation, Science and Sustainability
Our engineering, science, information technology and business programs are internationally recognised for producing graduates who are equipped with relevant, up-to-date skills that ensure they are industry-ready by the time they commence employment.
Some of our programs provide you with a choice of a broad-based qualifications with a range of study areas, while others have a more focused specialisation. Many of our programs include workplace-learning opportunities so that you have the opportunity to apply your learning in real-world situations. With programs offered on campus at Ballarat, Gippsland, Berwick and Brisbane, as well as via online learning, we will have a program to suit your career goals.
Our staff and postgraduate students conduct significant research that contributes to knowledge locally, nationally and internationally, while also acknowledging and reflecting our rural/regional locations.
We also deliver contemporary business and IT programs to meet the needs of industry now and in the future. E.g., Federation University partnerships with organisations such as IBM® set our graduates up for success in the real world. Our new business undergraduate and IT postgraduate programs on cognitive enterprise have been co-designed with IBM® and students will have the opportunity to gain IBM® digital badges (certifications) in Blockchain and AI.
The institute offers a wide range of programs including bachelor, graduate certificate, graduate diplomas, masters (research or coursework) and PhD programs.