Business
Business is now a global activity, and graduates seeking successful careers in business require not only knowledge of business principles and practices, but also skills such as critical thinking, leadership and a capacity to adapt to change.
We deliver contemporary business programs to meet the needs of industry now and in the future. Federation University partnerships with organisations such as IBM® to set our graduates up for success in the real world. Our new undergraduate cognitive enterprise courses have been co-designed with IBM® and students will have the opportunity to gain IBM® digital badges (certifications) in Blockchain and AI.
Course information videos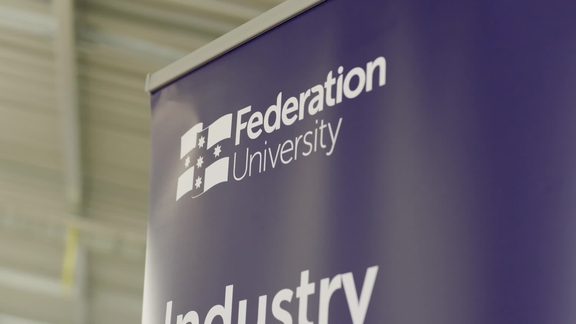 Industry Placement Program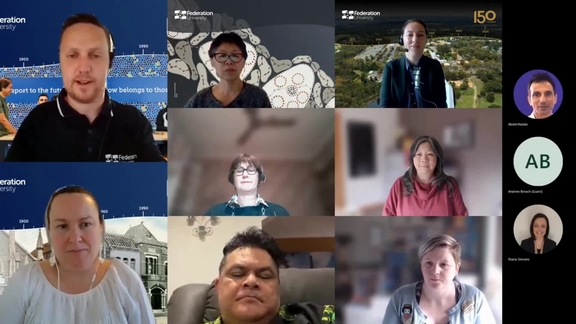 MBA Information Session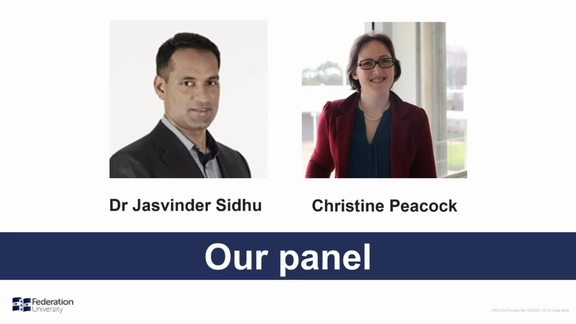 Planning your Finance and Accounting Career
Course information - PDF download
Domestic students
International students
Meet your lecturers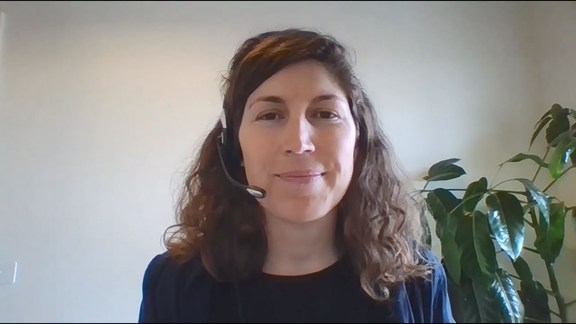 Rachel Taylor - Management
Rachel's research interests focus on the role of social innovation in the non-profit and social enterprise sectors. Her PhD research explored the social innovation trends and practices within the disability sector in Australia during the rollout of the National Disability Insurance Scheme (NDIS).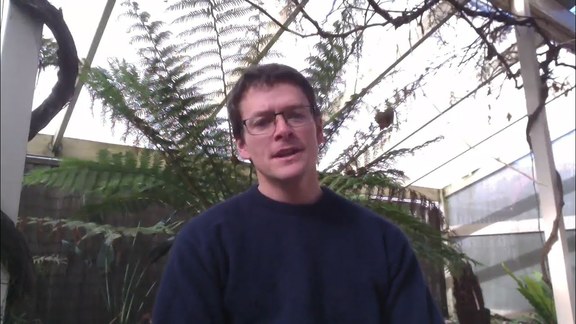 Dr Richard Iles - Economics
Dr Richard Iles commenced at the Federation University in June 2020. His area of teaching and research is economics. Dr Iles has teaching and research experience in Australia, United States, and the United Kingdom.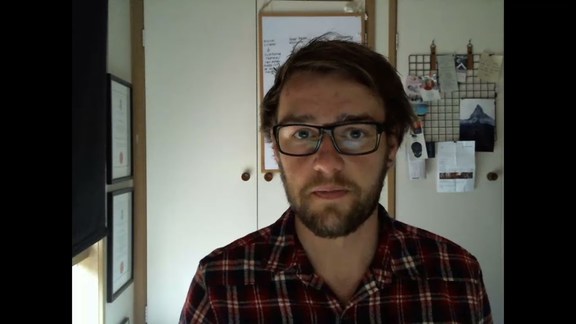 Bryce Magnuson - Marketing
After completing his undergraduate and Honours degree at the Gippsland Campus, Bryce began working as a sessional academic during his PhD, taking tutorials and lectures across the marketing discipline.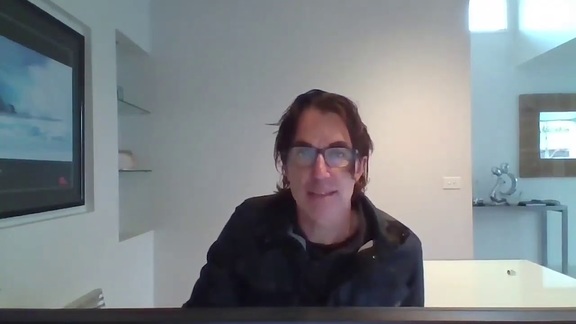 Dr Johnathan Langton - Accounting
Jonathan is a lecturer in accounting and finance at Federation University Australia. Prior to his current appointment Jonathan lectured at Deakin University in financial markets, equities and investment analysis.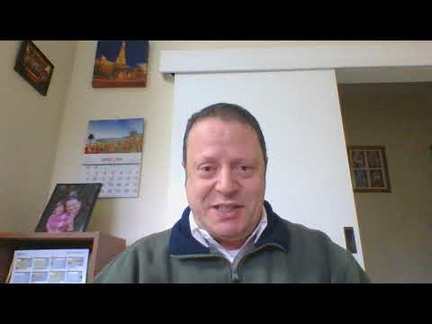 Charles Giacco - Law
Charles has been involved in the teaching and coordination of tertiary law subjects in Australia and overseas since 1993. Charles joined Federation University in 2018, where he lectures in and coordinates several law courses in undergraduate and postgraduate degree programs.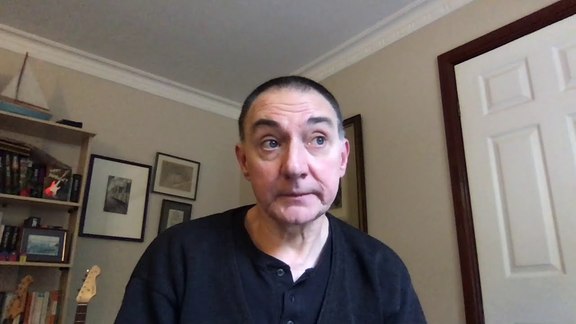 Philip Taylor - Human Resource Management
Philip joined Federation University Australia on its founding in January 2014. Previously he has held positions at Monash University, Swinburne University of Technology and the University of Cambridge. He has researched and written in the field of age and the labour market for almost 30 years.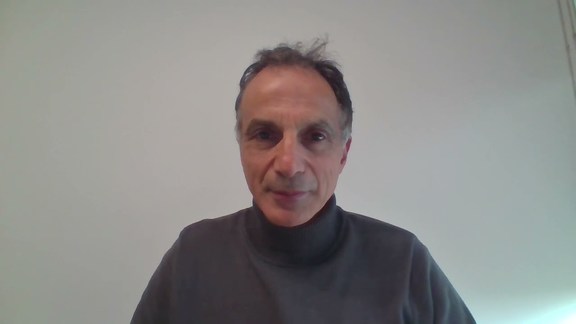 Abdel Halabi - Accounting
Abdel is an Associate Professor in Accounting at the Federation Business School, Gippsland Campus. Prior to Federation University, Abdel was employed at Monash University Gippsland Campus, and entered university from a background of secondary education teaching.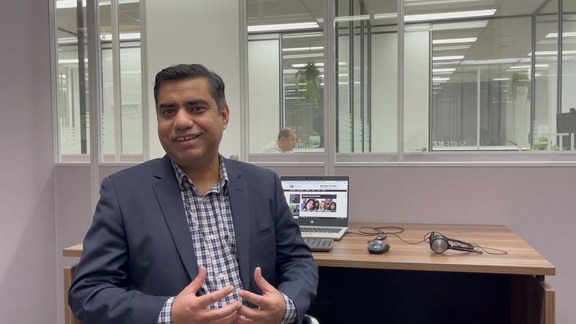 Dr Shoaib Riaz - Cognitive Enterprise
Dr Riaz has earned a PhD in organisational change management from Monash Business School, Australia. He has gained international experience in academia and consulting by working as a Lecturer of Management in the U.A.E and Australia.
Scholarships
No matter who you are or what you're studying, we can help you find the right scholarship.
Industry partnerships include: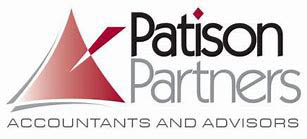 Meet Hardeep
"Studying at Federation University has been one of the best decisions I've made. I'm very appreciative of the support I received as a student and the one-on-one interactions with lecturers. Federation has definitely made me ready for the real world." Hardeep Singh - Masters of Professional Accounting