If you missed Open Day you can still view information about our courses, tour our campuses and meet lecturers here.
Our university rankings
Our graduates are more likely to get a full-time job than graduates from any other Victorian university, according to the Good Universities Guide 2022.
View our rankings
Over 150 years of education
150 years ago the School of Mines was established, in response to the industry and regional needs of the time. It was from these humble origins that the modern-day SMB Campus in Ballarat resides today.
Read about our history
Federation's campus locations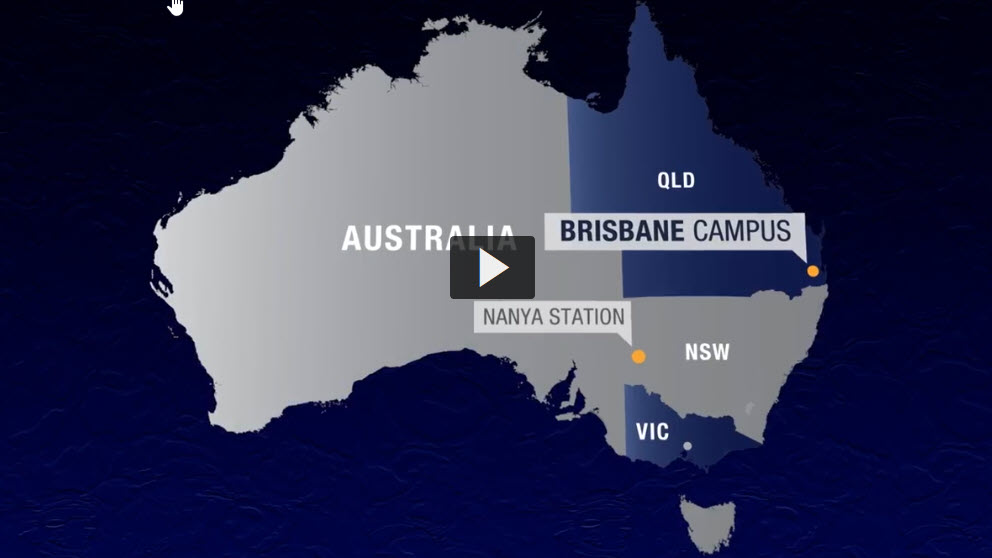 Federation's academic institutes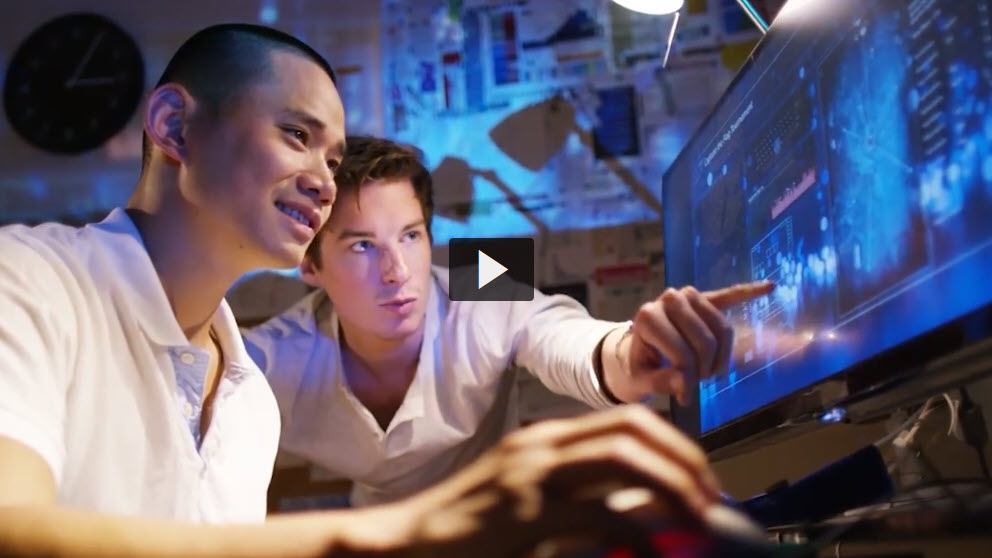 Aboriginal Education Centre (AEC)
The Aboriginal Education Centre (AEC) has a strong and vibrant cultural presence at Federation University with five offices based across the following campuses - Mt Helen, SMB, Wimmera, Berwick and Gippsland. The AEC is the central location for all Aboriginal and Torres Strait Islander matters at Federation University.
Read about the AEC