WATTLE leadership program
The WATTLE (Women ATTaining Leadership) Program is a carefully designed residential program aimed at empowering women to attain senior university leadership roles. It is owned entirely by participating universities, with all surplus funds reinvested into the program. It builds on the highly successful NZWiL Programme that has been running for over 12 years.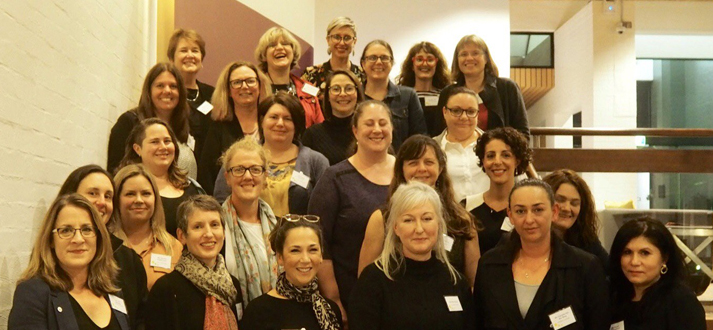 Currently women participate from nine universities - Federation University Australia, La Trobe, Swinburne, Griffith, RMIT, Deakin, Curtin, ANU and Murdoch.
Participants hear from industry and government executives on topics ranging from leadership development, personal branding, sponsorship and managing change, to inclusive leadership, mindfulness in the workplace and navigating organisational politics.
The program will empower participants to reflect on their own careers by hearing from inspirational leaders and discussing with them the known inhibitors of career progression for women. The participants will become members of a network of women from different disciplinary backgrounds, who through this program will get to know and trust each other and provide support across universities.
As a program partner, the University has reserved two places in both the academic and professional WATTLE Programs. Two programs are run per year;
one for academic women, held in December; and
one for professional women, held in June
NB: both postponed in 2020 due to COVID-19.
The December program is designed for academics at associate professor or professor level who aspire to be in leadership positions such as heads of schools/departments, associate deans, chairs of major university committees, or principal investigators on major research projects, and ultimately, Pro Vice-Chancellor or Deputy Vice-Chancellor roles.