Charlie Duddridge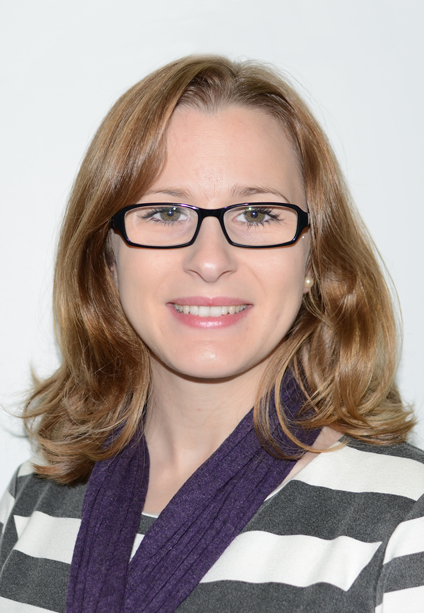 Position: Learning Designer
Location: Building 1S Room 208, (office is inside 1S 207) Gippsland Campus
Phone: (03) 5122 8228
Email: charlie.duddridge@federation.edu.au
Qualifications: Bachelor of Media Studies
Biography
Charlie works across both the Online Futures and Learning Futures portfolios where her role involves providing guidance, support and training to teaching staff in the design and delivery of online and blended courses.
She has significant practical experience in designing and producing innovative online teaching and learning resources as well as the support of eLearning technologies.
Charlie has worked at La Trobe and Monash Universities with her multimedia content production know-how gained in the television and radio industries.
Central to her philosophy is a focus on student engagement and a commitment to sustainable, accessible and inclusive innovation.