Master of Business Administration (MBA)
Ranked in the top 10 universities in Australia and #1 in Victoria for postgraduate skill development by the Good University Guide 2022
Excel in the rapidly changing business world
Established, dynamic and continually evolving – our MBA has been taught for over 20 years in Australia and around the world.
Designed for small business owners, entrepreneurs, leaders and those with the innate drive to rise up the ladder, this program gives you the competitive edge you need to upskill and make your mark.
Study our MBA and you're destined to be a new kind of leader. To inspire genuine change within your organisation and community, and along the way, transform your career into something remarkable.
Subsidised places to help regional businesses
To support the re-skilling and up-skilling of the local workforce following the challenges of the COVID-19 pandemic, Federation University is now offering Commonwealth supported places to its MBA program. Commonwealth supported places (CSP) will be available to eligible students, which will reduce the cost to students significantly (up to 45%).
A CSP is where the Australian Government subsidies your fees, and you pay the Student Contribution Amount. HECS-HELP is also available to eligible students to assist in paying your student contribution.
Please read the CSP page for more information on HECS-HELP and CSP eligibility.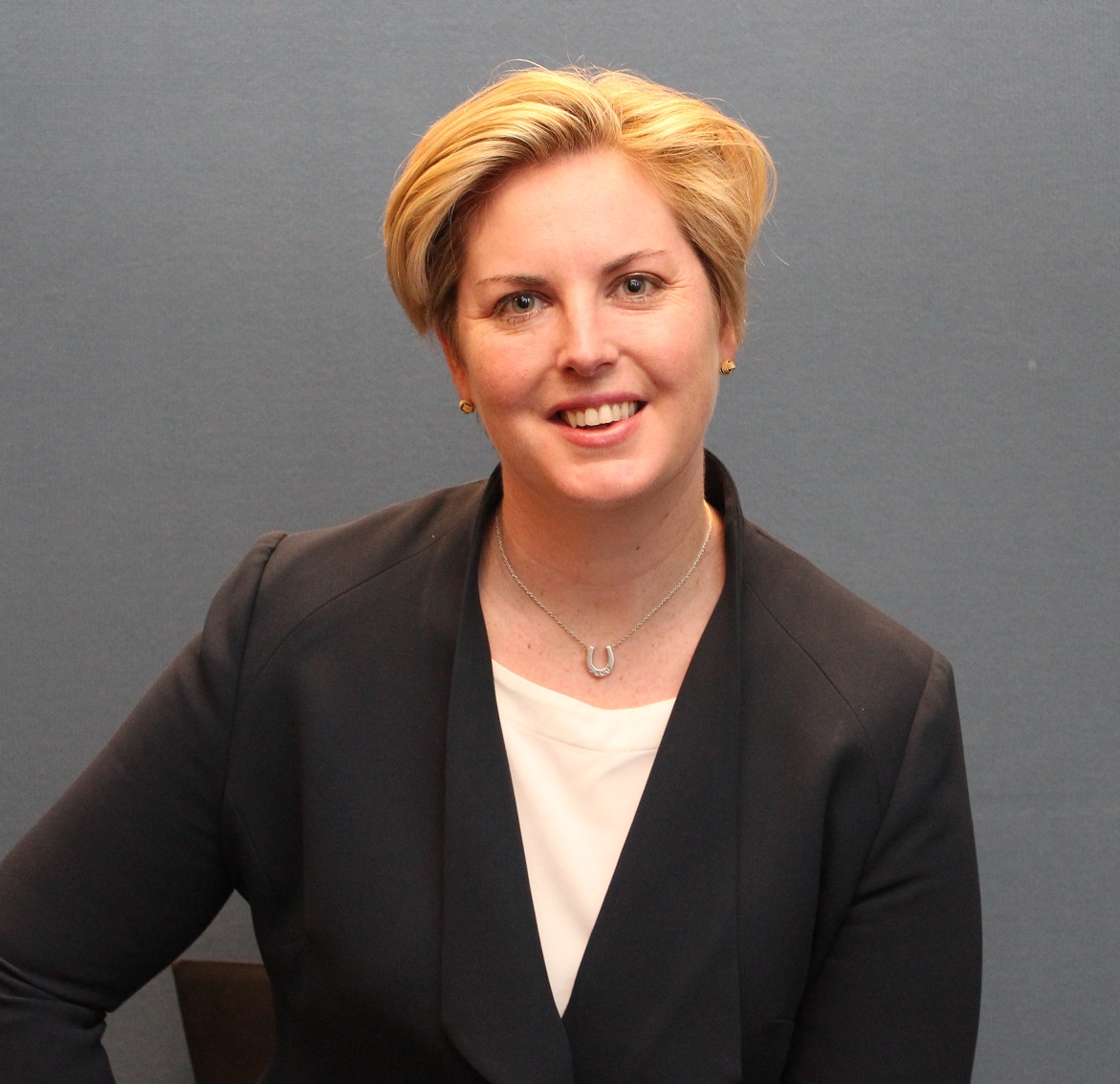 I wanted to study an MBA at a university that could offer me modern business insights and real engagement.

Federation University has a strong reputation for its industry engagement, offering an MBA with a very solid theoretical base, matched by real world experience.

The skills I gained have been invaluable in the positions I've held as a board director and as a CEO.

MASTER OF BUSINESS ADMINISTRATION ALUMNI
MARY ALDRED
CEO of Franchise Council of Australia and 2018 winner of the Australian Financial Review's Boss magazine Young Executive of the Year.
A structure designed around you
Flexibility and convenience are built into our MBA, from the way it's taught to where our campuses are located. Importantly, we know that balancing study, work and life can be difficult, which is why we offer different modes of learning.
View the current class schedule;
2022 Commencement (pdf, 148kb)
A curriculum built for the workplace
Our MBA will consolidate your professional experience. It will challenge the way you think about business, decision making and your own management style – giving you the perspective and experience to succeed in senior roles, regardless of your background.
Designed with a local context in mind to meet the demands of the community, while also maintaining a global perspective on modern organisations, our revised curriculum is focused on developing leaders who are agile, decisive, innovative and ethically responsible.
You'll learn from some of the brightest minds in the industry, people who have been in your shoes and know what it takes to get ahead. Under their guidance, you'll learn how to turn theory into practice, and develop your skills in critical thinking, business fundamentals, reflection, strategy and leadership.
Our cohort-based approach to learning means you'll study with the same group of people throughout your program and build strong networks. With six months of practical workplace experience included, you will have the opportunity to complete a project within your own organisation with the benefits of industry mentors.
Runway co-design
The Federation Business School MBA program aims to build skills through knowledge gained from the classroom and expertise from industry and engagement with real-world projects.
This is achieved by co-design of the course with Runway, an entrepreneurial ecosystem that delivers experiential programs to validate, accelerate and scale businesses.
You will learn the fundamentals of business from Federation University lecturers and Runway facilitators will lead workshops on innovation, network building and startup thinking.
Eligibility
To be eligible for our MBA, you'll need either of the following:
An undergraduate degree from any discipline with at least 3 years' work experience.
No degree but hold significant, documented work and management experience.
For more information