IBM/Bachelor of Business scholarship program
S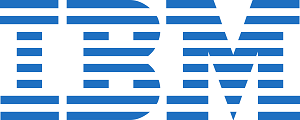 till unsure which Business degree to choose? Get a head start on your career while you are studying.
With our new IBM/Bachelor of Business scholarship you will get paid to turn your knowledge into experience and gain academic credit towards your degree.
From 2018, Federation Business School is offering commencing first year Bachelor of Business students an exciting and unique opportunity: a $35,500 IBM/Bachelor of Business Scholarship.
The IBM / Bachelor of Business Scholarship allows you to:
Secure a scholarship for the duration of your degree
Have the opportunity to put your academic knowledge and skills into professional practice with a respected blue-chip multinational organisation right from the start
Build your professional network
Receive mentoring, coaching and industry insights from business professionals at IBM during your degree
Program information
Federation Business School and IBM have had a long standing professional partnership focusing on industry innovation and student development through Work Integrated Learning initiatives. The scholarship formally recognises this partnership and the growing importance of professional practice within a business degree.
The scholarship is for the duration of your program and all commencing first year students enrolled into the Bachelor of Business program are eligible to apply.
Business majors of Marketing, Management or Human Resource Management are available within the IBM / Bachelor of Business scholarship program.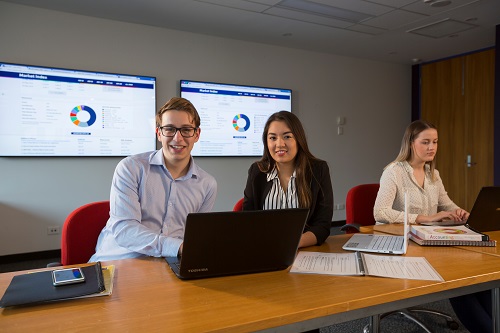 Program requirements
As part of the Bachelor of Business degree, students accepted into this program will spend 10-15 hours a week as interns within the Ballarat-based IBM project management team.
Application information
Applications for 2018 have closed. Future opportunities will be advertised in due course.