Research Capacity and Capability building opportunities as a result of the DELIVER project.
Federation University is pleased to offer a PhD scholarship in Research Capacity and Capability building opportunities as a result of the DELIVER project.
Scholarship details
Stipend: $ $30 000
Project support: $2000 per annum
RTP Fee-offset Scholarship / Tuition Fee Scholarship: $ 21 300 per year
Funding length: 3 years (only, no extensions permitted)
Location: Gippsland
Eligibility
Scholarship applicants must be eligible to undertake a PhD. Verify you can meet eligibility requirements outlined on the Graduate Research School website. If you are applying for 'Honours equivalence,' please ensure that you provide detailed information to support your case.
Applicants must submit the DELIVER Application Form along with their HDR Application Form
Applicants must be an Australian resident or permanent resident.
Applicants should contact (Associate Professor Joanne Porter, Director CERG) prior to submitting an application.
Application closing date: 30th August 2022
How to apply: Application information is included in the links below.
Commencement date: 12th September 2022
Project title: Research Capacity and Capability building opportunities as a result of the DELIVER project.
Research project outline:
The collaborative Evaluation & Research Group (CERG) is working in a funded project to build research capacity and capability of clients, health professionals and to health services to optimise virtual technologies in regional rural and remote areas. This PhD project will focus on one of the three key evaluation questions to develop an understanding of how the DELIVER project has improved capacity.
How does DELIVER build capacity to empower clients to be managed at home in regional areas?
What changes in health systems capacity has DELIVER contributed towards?
How does DELIVER build capacity and capability of health professionals to engage in research and implement better health care for clients in the home?
Industry Partner and Student Host: N/A
Supervisors: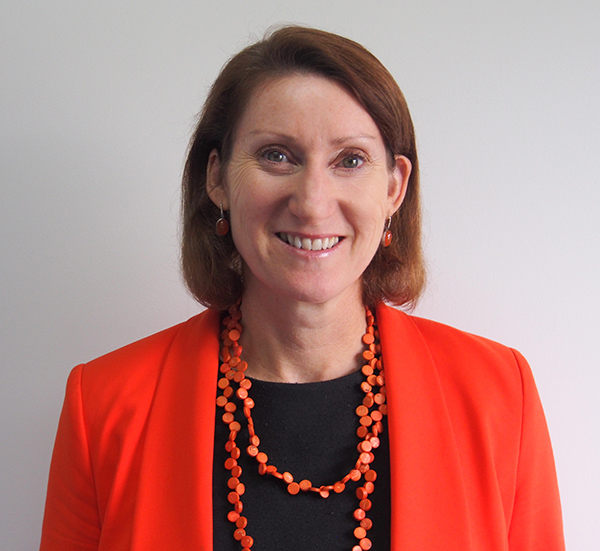 Principal Supervisor: Associate Professor Joanne Porter
Associate Professor Joanne Porter has worked at Federation University's Gippsland campus since 2002. Dr Porter is the Director of the university's Collaborative Evaluation & Research Group (CERG), working in partnership with the Department of Health and Human Services (DHHS), the Latrobe Health Assembly, Latrobe Valley Authority, and Gippsland Primary Health Network for example.
As Director, Joanne has successfully led several evaluation projects into community resilience and engagement programs. This includes the Hello Campaign to raise mental health awareness in the Latrobe Valley, the GippSport Latrobe StreetGames health and wellbeing exercise program, as well as several cancer screening and tobacco cessation projects. There has also been works on suicide prevention and community mental health projects. Joanne has an extensive research history with multiple publications in peer reviewed journals and competitive grants. She continues to lead clinically and community-based research projects.
Associate and Co-Supervisors
Dr Blake Peck
Dr Peck is involved in the theoretical development of new ways to understand human being for the purpose of qualitative research. He is the founder of Hermeneutic Constructivism a theoretical position that is committed to understanding the idiographic nature of human experience at a particularly high level of abstraction, which particular useful for working with the voices of children and young people.