REVERB: 1990s VISUAL ARTS ALUMNI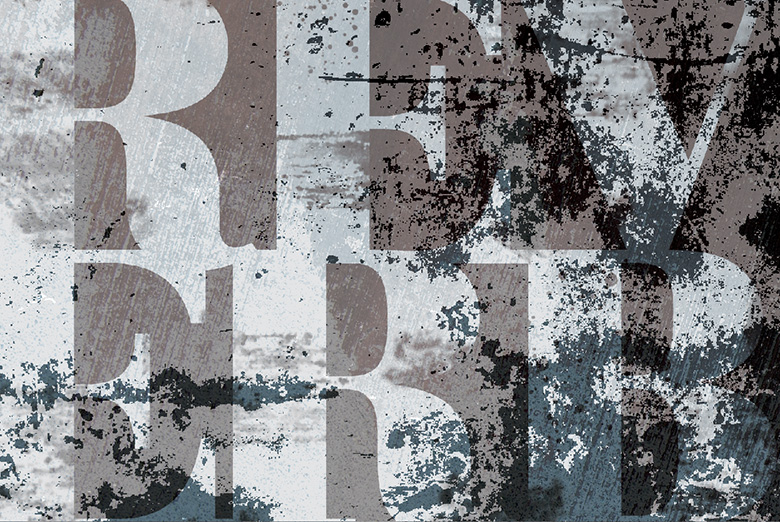 REVERB: RETURN TO THE 90s
14 Dec 2019 to 18 Jan 2020
Federation University's Post Office Gallery is seeking 1990s Visual Arts alumni to exhibit in its upcoming exhibition, REVERB: RETURN TO THE 90s!
If you are a Visual Arts graduate from the former Ballarat College, University of Ballarat or Ballarat TAFE you are eligible to exhibit.
Exhibiting in REVERB: RETURN TO THE 90s provides a great opportunity to exhibit alongside your peers and celebrate!
TERMS & CONDITIONS
Key dates
Closing date for submissions: Sun 24 Nov 2019
Notification of acceptance: by Fri 29 Nov 2019
Work delivery: from Wed 4 – Sat 7 Dec 2019
Exhibition opening party: Fri 13 Dec 2018 @ 6.30pm
Exhibition dates: Sat 14 Dec 2019 – Sat 18 Jan 2020
Collection of work: Tue 21 Jan – Sat 25 Jan 2020
How To Submit Your Work
Entry is free, open only to Ballarat College, University of Ballarat or Ballarat TAFE alumni who completed their studies between 1 Jan 1990 and 31 Dec 1999.
NB: Please read the entry guidelines below before filling in the Online Entry Form. You will not be able to save the entry form half-way through, so please ensure you have correctly titled your images and your one-page CV so everything is ready to upload before you begin.
Your submission will consists of:
A completed online entry form
Still or video/moving image/s
A one page CV
Due to limited Gallery space, only two works will be considered by any one artist for the exhibition unless the work is a triptych and remains within the overall dimensions.
Maximum size of work: 120cm for any dimension
Maximum weight of work: no single element heavier than 30kg
2D works must be ready to install with all suitable fixtures or fittings.
For abstract two-dimensional work, please mark 'up' with an arrow on the reverse
If you are submitting a 3D work, up to three images may be submitted for consideration.
Still (jpeg) or moving (.mov or .mp4) image files will be accepted, however, still images will not be considered if submitted in a file format such as PowerPoint.
Still image files must be high-resolution JPEG (maximum file size 2Mb) and named in the following format: surname_firstname_title.jpeg. For example; botticelli_sandro_thebirthofvenus.jpg
Artists may submit one .mp4 or QuickTime .mov file (no larger than 100MB), no longer than two minutes in duration. Video files should be sent via WeTransfer to pogallery@federation.edu.au.
NB: You are advised to submit high quality images
Any material supplied in addition to the required support material will not be considered
Limitations to Entry
The following works cannot be considered for exhibition:
Works in which any individual component weighs more than 30kg
Performance works
Works of art which present an unacceptable risk to the safety or security of visitors
Works which require technical components not readily available or expected to be provided by the Gallery.
These limitations reflect such practical limits as the scale of gallery space at the Post Office Gallery and the capacity for technical support.
A completed entry form indicates that in the event the artist is shortlisted, he or she authorises the reproduction of images of their work in any promotional material.
The curator's decision is final and no correspondence will be entered into.
By submitting the entry form you are accepting the Entry Guidelines, and Terms & Conditions
Please contact us if you have any enquiries.
Contact
Post Office Gallery
School of Arts
Building P | Camp Street Campus
Federation University Australia
Sturt St Ballarat VIC 3350
PO Box 663 Ballarat VIC 3353
T +61 03 5327 8615
Shelley Hinton
Curator
s.hinton@federation.edu.au
+61 (0)3 5327 8615
Lars Stenberg (Thu/Fri)
Gallery Assistant
Post Office Gallery
pogallery@federation.edu.au
+61 (0)3 5327 8615
Image: Taidgh King REVERB banner design 2019 3rd year Communication Design. Arts Academy. Federation University.