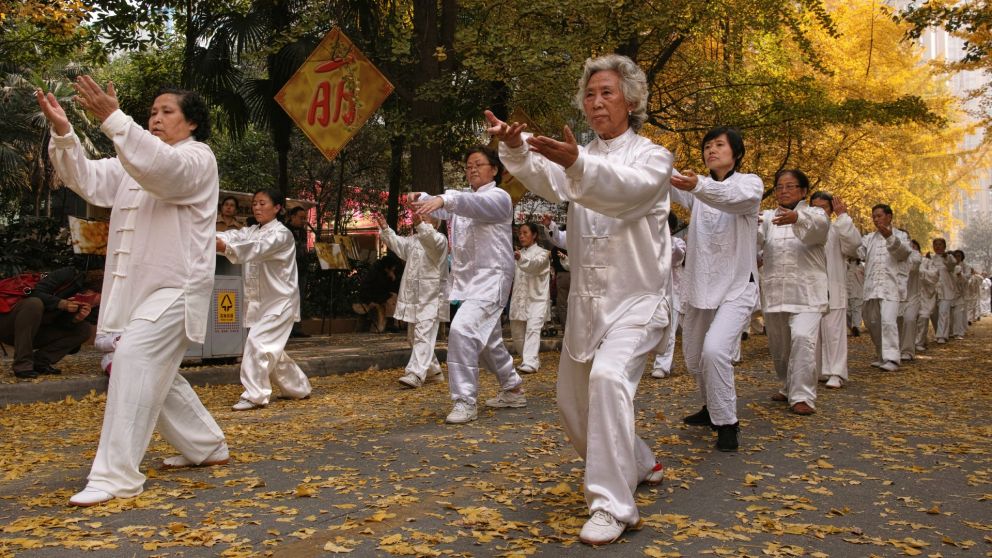 Australian researchers are playing a key role in improving medical system responses in China where an ageing population is challenging the country's health system.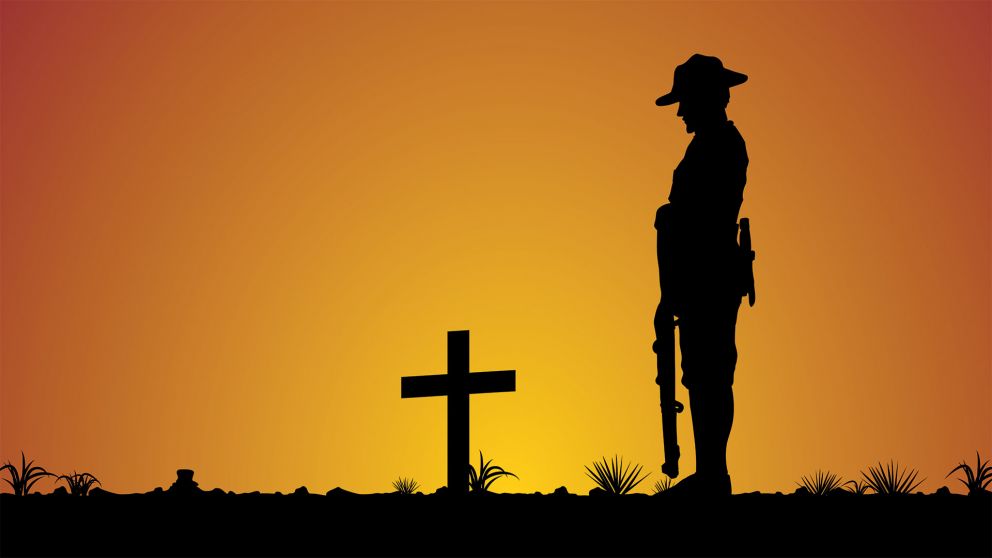 13 November 2019
For a large contingent of Australian servicemen who served in World War I, the end to the conflict in November 1918 did not mean an end to their suffering on Europe's battlefields.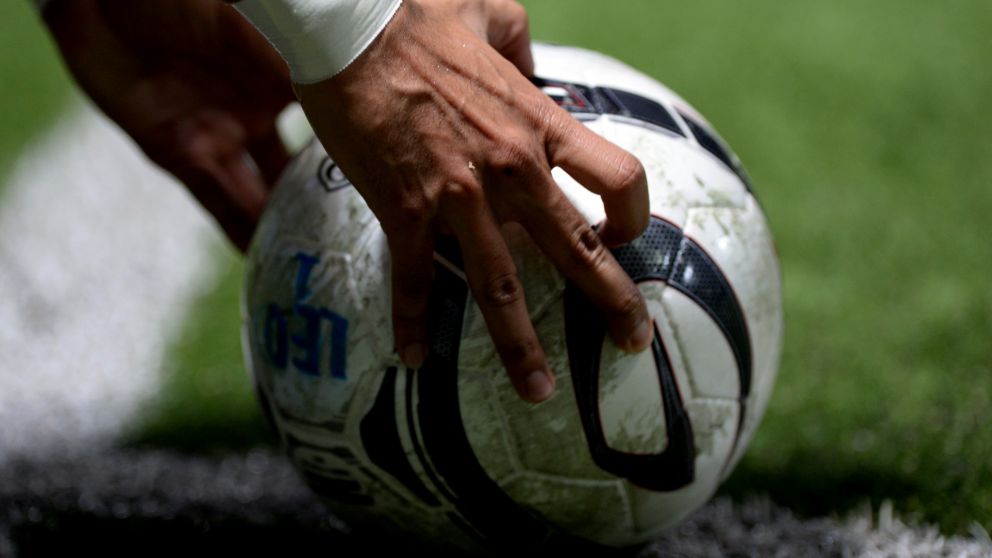 6 November 2019
Some athletes have the ability to withstand the pressure and deliver in key moments. For others, it's easy to understand but harder to do.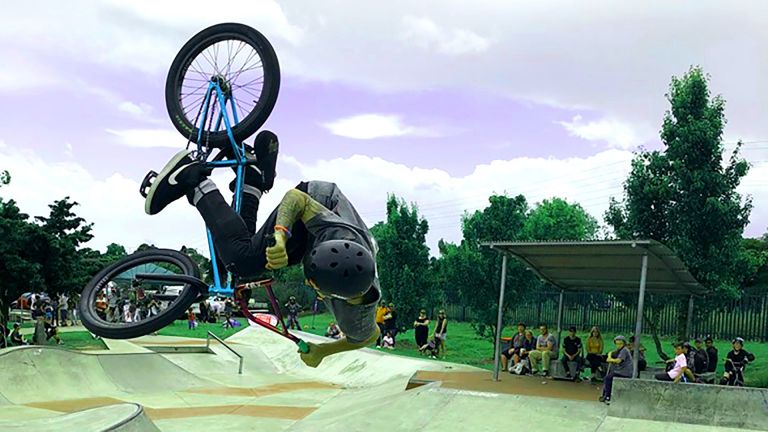 12 November 2019
An innovative program offering free sport and recreation activities across the Latrobe Valley is getting more young people active and addressing a drop-off in sport participation.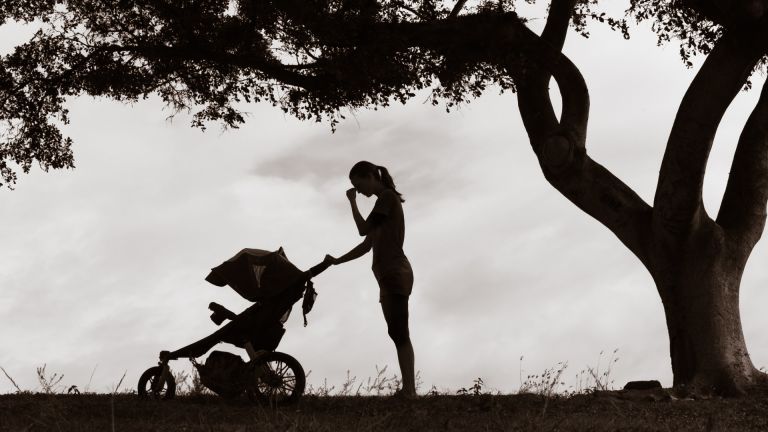 1 November 2019
The internet and social media may make mothers feel more connected, but it can also be stress inducing. Getting the balance right may be just one more thing contemporary mothers need to balance.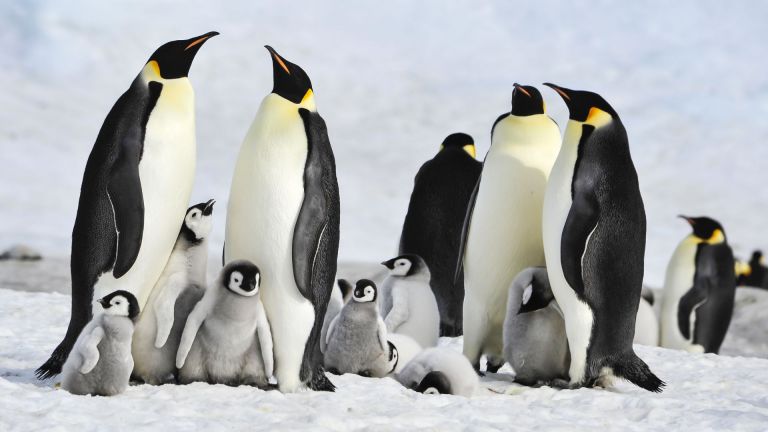 28 October 2019
Researchers have "raided the freezers" at the Australian Antarctic Division to begin work on a long-term study into the health of seabirds on the frozen continent.
---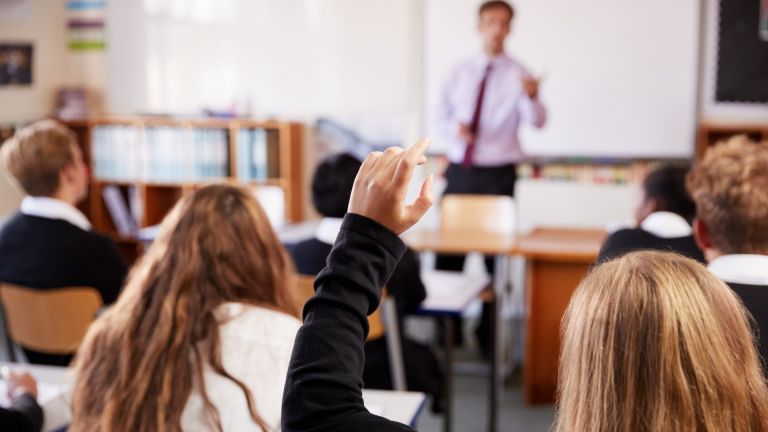 21 October 2019
Researchers are uncovering the barriers which stop teachers from seeking jobs in regional schools, and how these schools can be made more attractive as preferred sites of employment.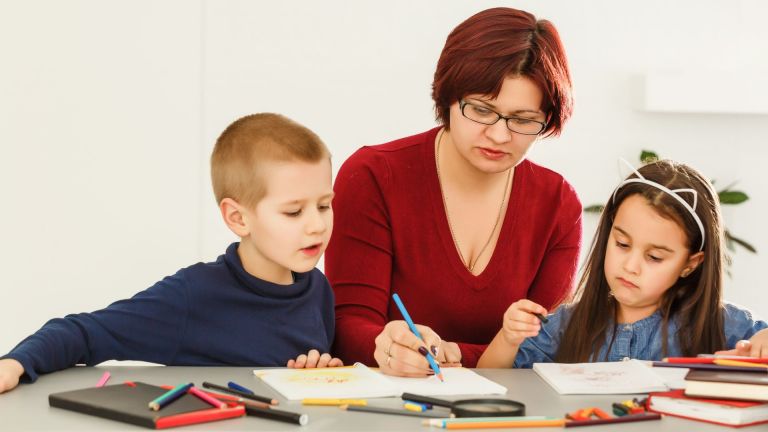 21 October 2019
Researchers are playing a key role in a global education initiative which is aiming to revolutionise teaching by introducing social and emotional learning in the earliest years of school.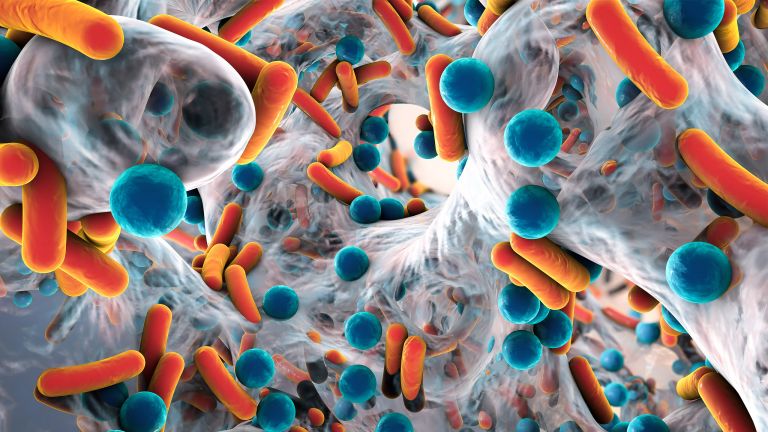 21 October 2019
Federation University researchers are playing a key role in establishing a surveillance network in Asian live animal markets; the'hot spots' where new pathogens and resistances are likely to emerge.