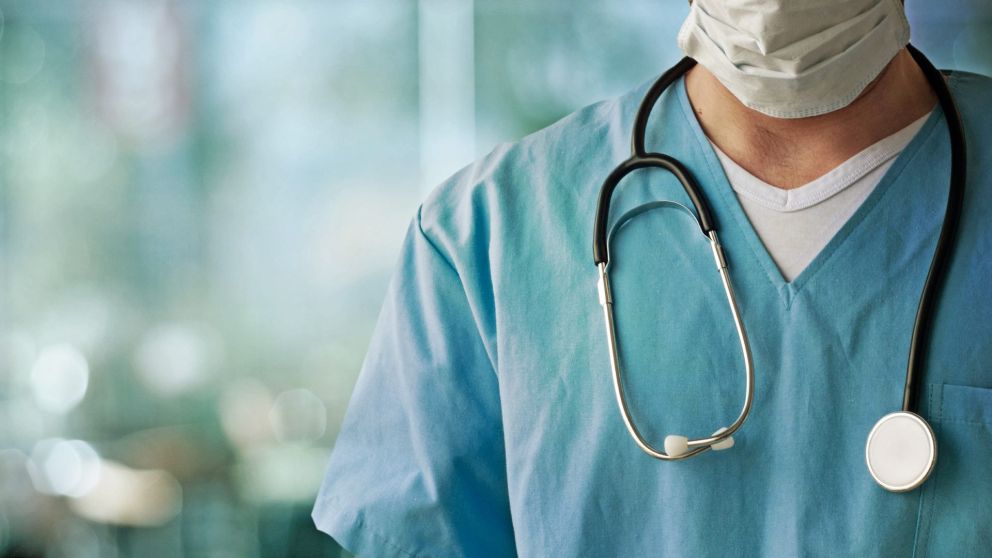 As a community, we may now be living with COVID-19, but the pressure on our healthcare front line is not over for our ED nurses.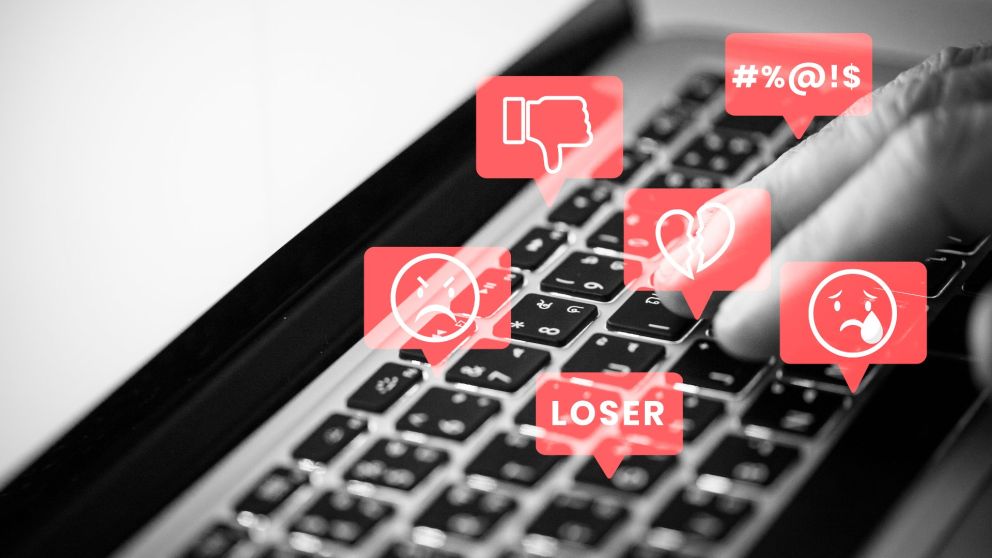 7 September 2022
Cyber abuse, including cyberbullying and internet trolling is a growing problem in Australia. Rather than just legislating against these behaviours, educators, parents and the community need to teach digital empathy, says Dr Evita March.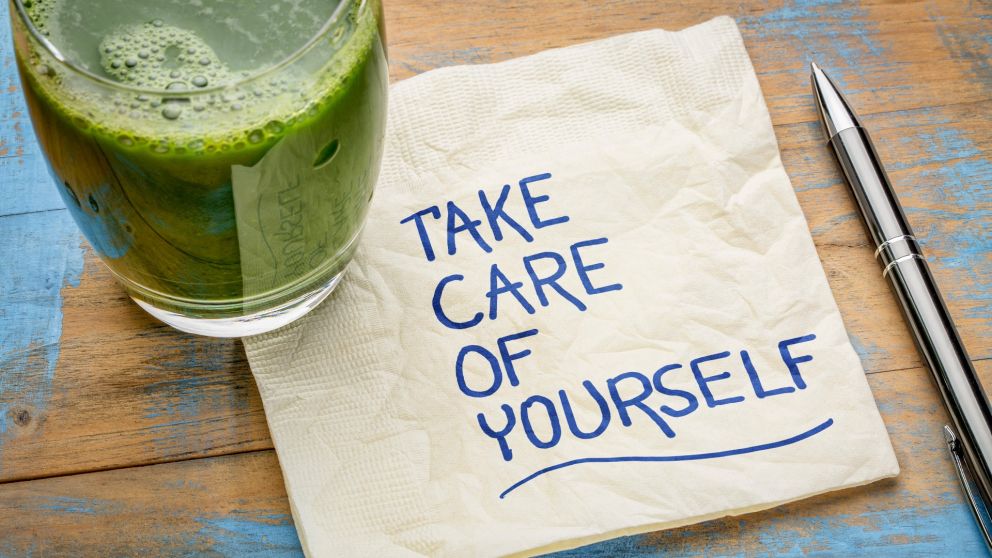 6 September 2022
During this Women's Health Week, we need to spend time on ourselves to develop our self-care skills, writes Dr Lynne Reeder.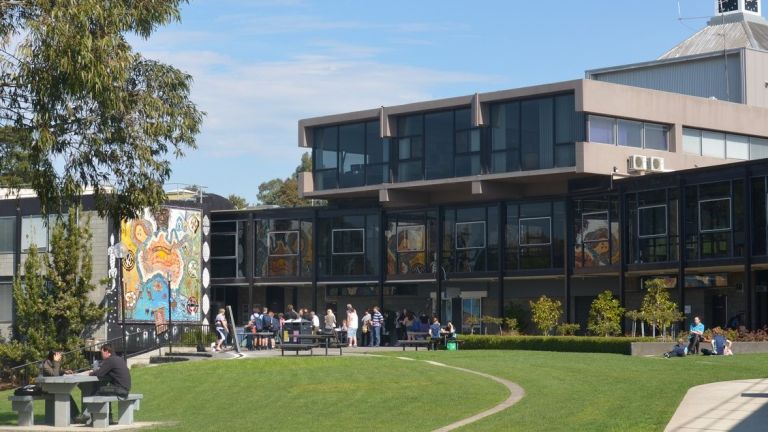 27 September 2022
Federation University Australia offers welcoming and safe regional campuses and high-quality teaching and learning across TAFE, higher education and research.
1 September 2022
VIDEO Federation University co-hosted the 2022 Menzies Foundation Oration 'Do I have a future? A better deal for young people in Australia'.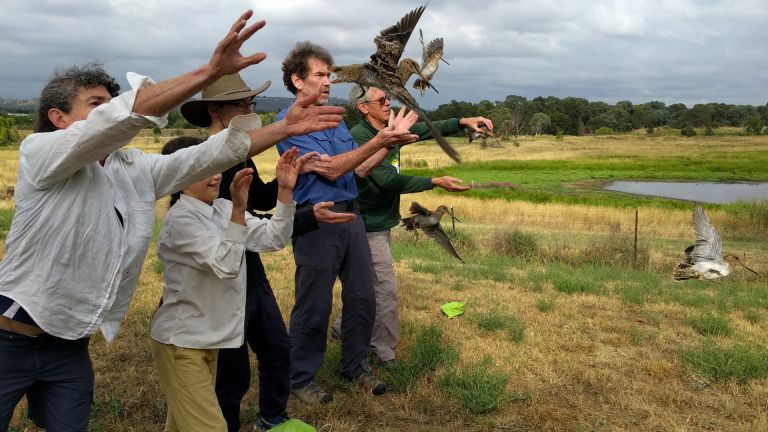 1 September 2022
CeRDI has been instrumental in a citizen science project monitoring the 150g migratory shorebird known as Latham's snipe. Now it is also assessing the value of the urban wetlands the bird uses.
---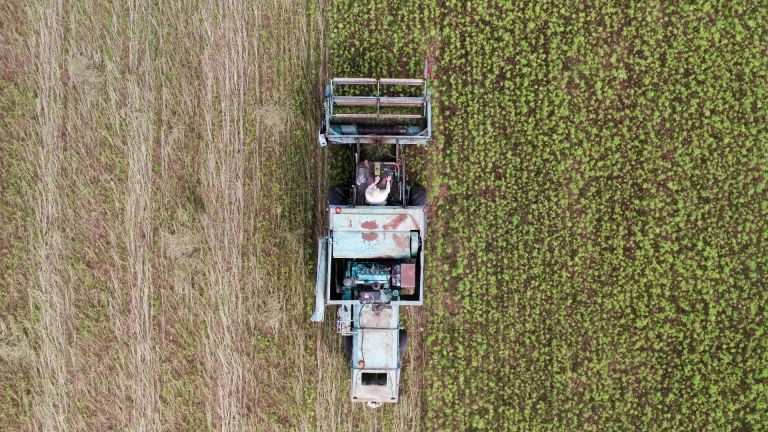 29 August 2022
Researchers are trialing the economic potential of industrial hemp, a crop that produces both fibre and seeds that can be used in products as far ranging as textiles, biofuel and building materials.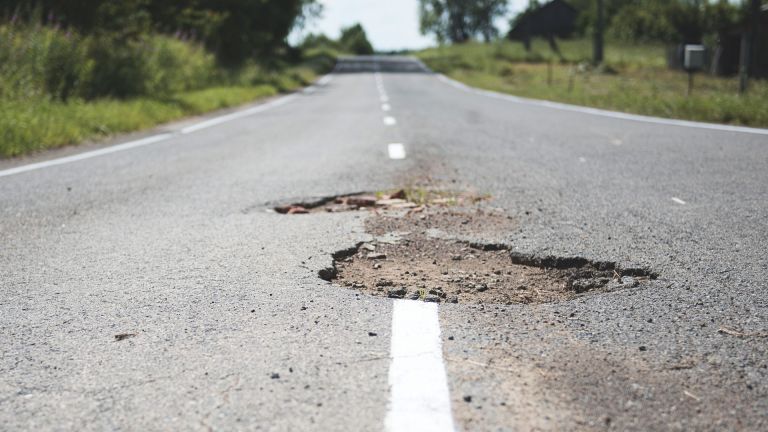 25 August 2022
Scorching summers and cold, wet winters are contributing to the poor quality of our roads – a double whammy for engineers who have to deal with clay soils that move as the seasons change.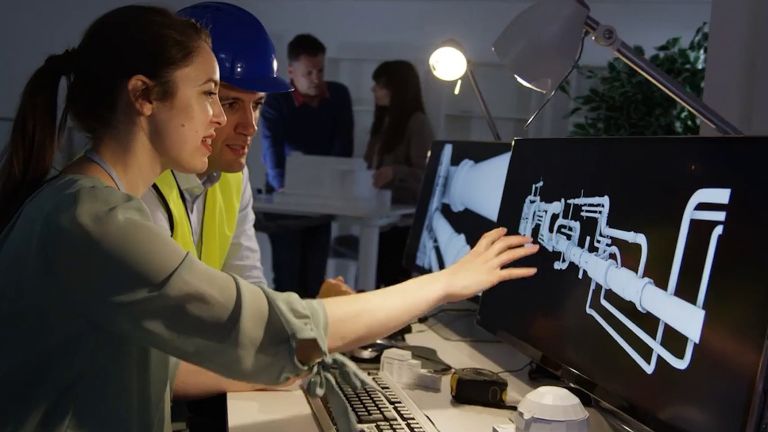 19 August 2022
Federation University's history dates back to 1870 when the School of Mines, a teaching institution serving a city riding high on rivers of gold, was opened in response to the needs of the time.