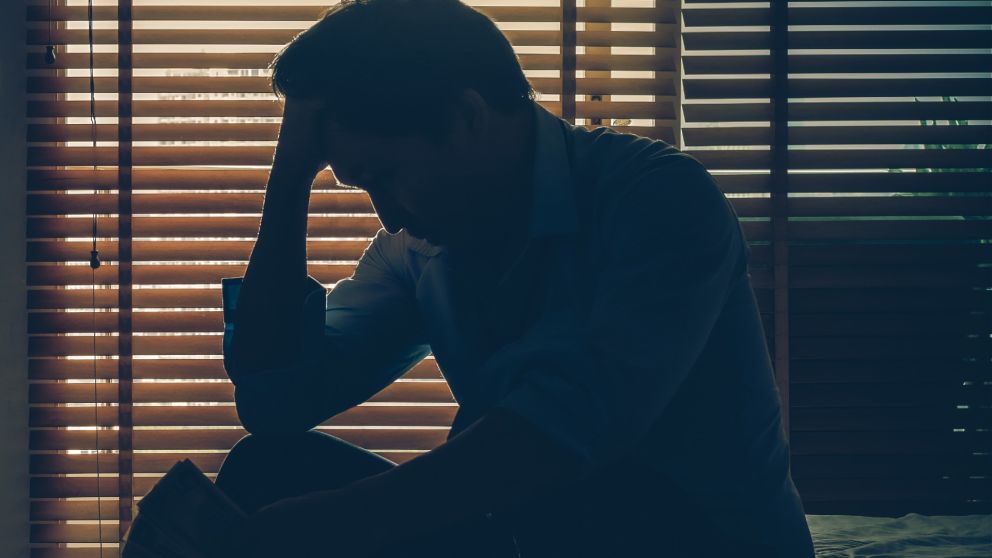 A Federation University researcher has been invited to participate in a prestigious research journal's study into gambling harm.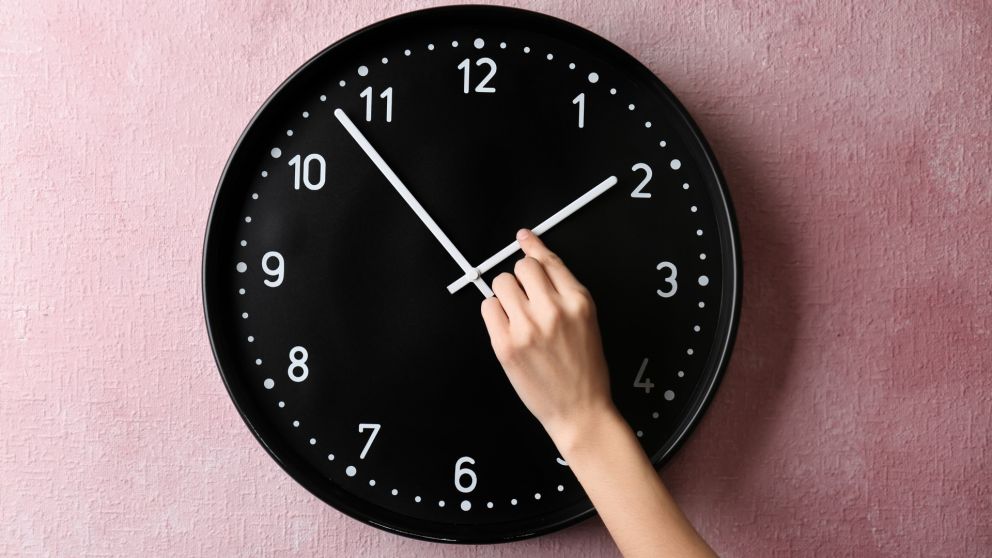 25 November 2021
One of the reasons for adopting daylight saving time was the theory that communities could save energy with the longer daylight hours of the warmer months. But does the idea stack up?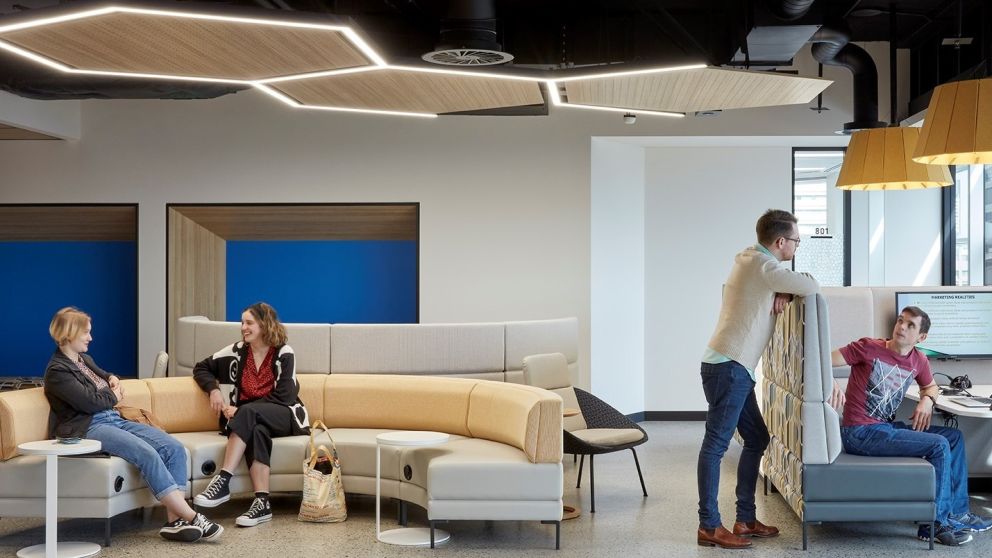 2 December 2021
Federation University is excited to restart its return to campus. Our focus is on keeping our staff, students and communities safe, while also making sure our campuses offer great opportunities.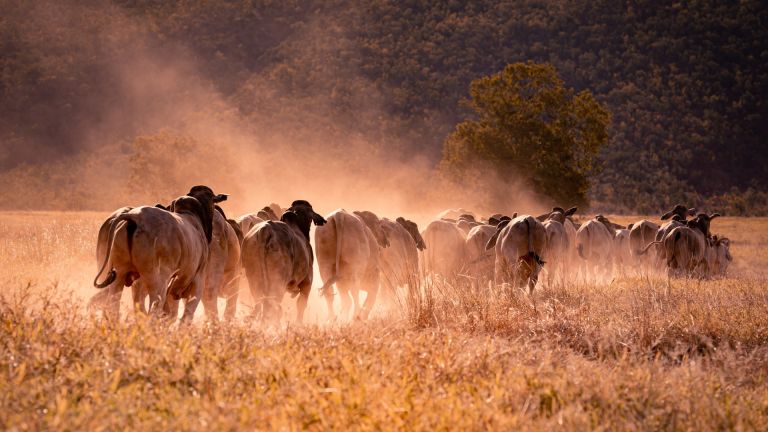 19 November 2021
Federation University researchers will play a leading role in a $6.5 million project that aims to revolutionise how rangeland farmers measure, manage and trade carbon.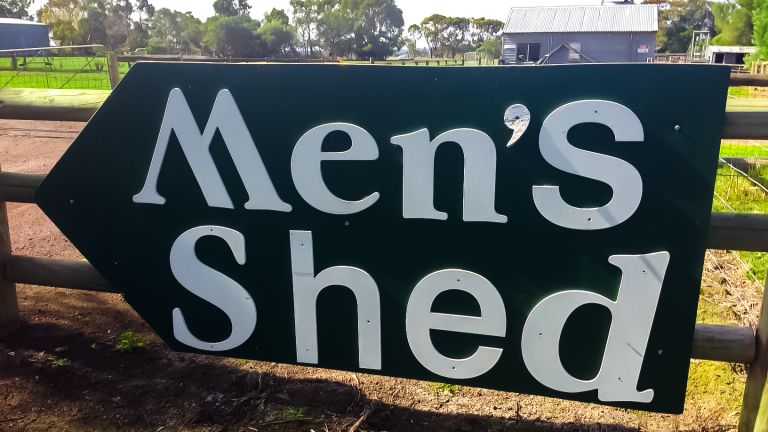 10 November 2021
Men's Sheds have never been more important than they are today, with the emotional scars from months in isolation expected to take a toll on many older people even after lockdowns.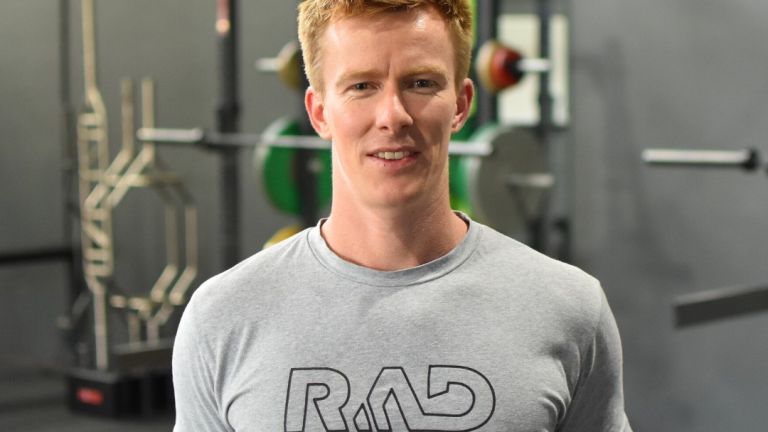 9 November 2021
Getting elite footballers ready and raring to perform at their peak became a 'pinch me' moment for strength and conditioning coach Chris Radford. Now he offers regional athletes the same support.
---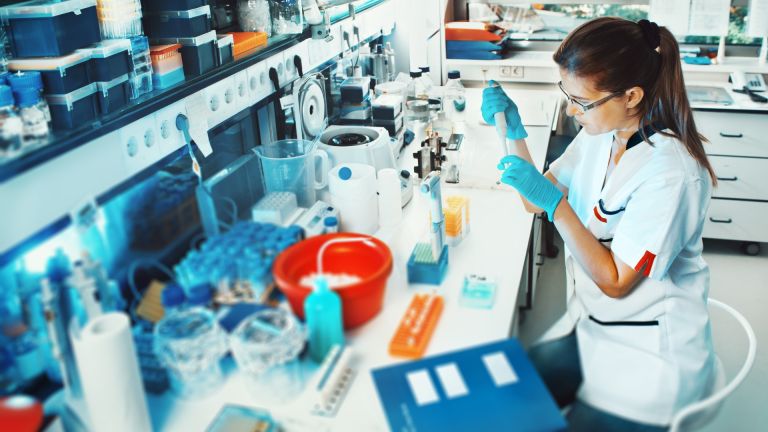 8 November 2021
Greater job security and a better pathway for flexible working will help attract and retain more females in STEMM careers, a study by Federation University Australia researchers has found.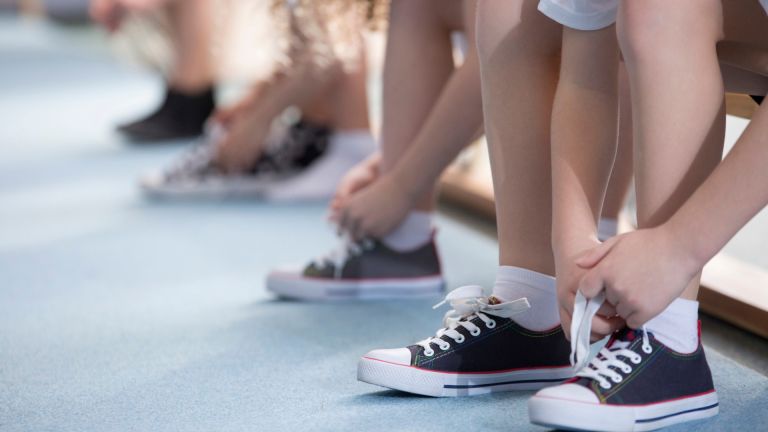 2 November 2021
Thousands of primary school children are now returning to full-time onsite learning. It's likely they will be playing catch-up after missing out on fundamental health health and physical education exp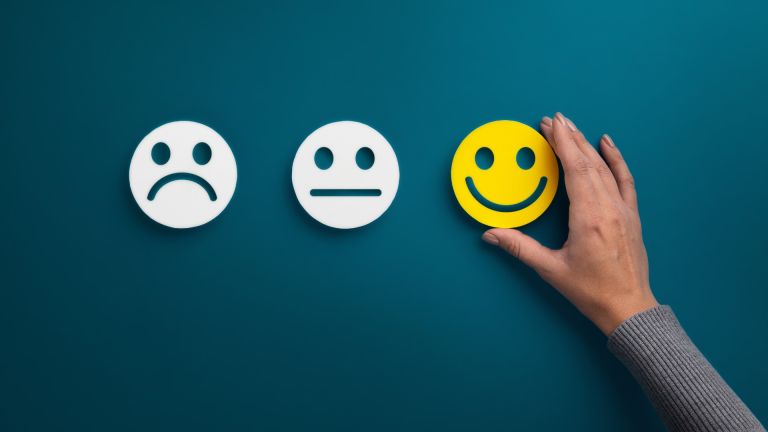 2 November 2021
Happier people tend to live longer, be healthier and enjoy more successful lives. But pursued in certain ways, happiness or positivity can become toxic.