Library database
In-text citations
The main character Philomac is played by twins Tremayne and Trevon Doolan (Johnson, fig. 1, p. 30).
Figure layout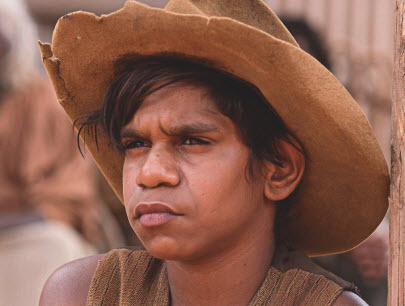 Fig. 1 Philomac from Johnson, Trevor. "Red Earth." vol. 28, no. 4, 2018, pp. 28-31. Art & Architecture Source, search.ebscohost.com.ezproxy.federation.edu.au/login.aspx?direct=true&db=asu&AN=128257525&site=ehost-live&scope=site
Works Cited
TEMPLATE
Author. "Title of Article." Journal Name, volume, issue, year, page range. Database, doi/URL.
Johnson, Trevor. "Red Earth." Sight & Sound vol. 28, no. 4, 2018, pp. 28-31. Art & Architecture Source, search.ebscohost.com.ezproxy.federation.edu.au/login.aspx?direct=true&db=asu&AN=128257525&site=ehost-live&scope=site