Ben Wills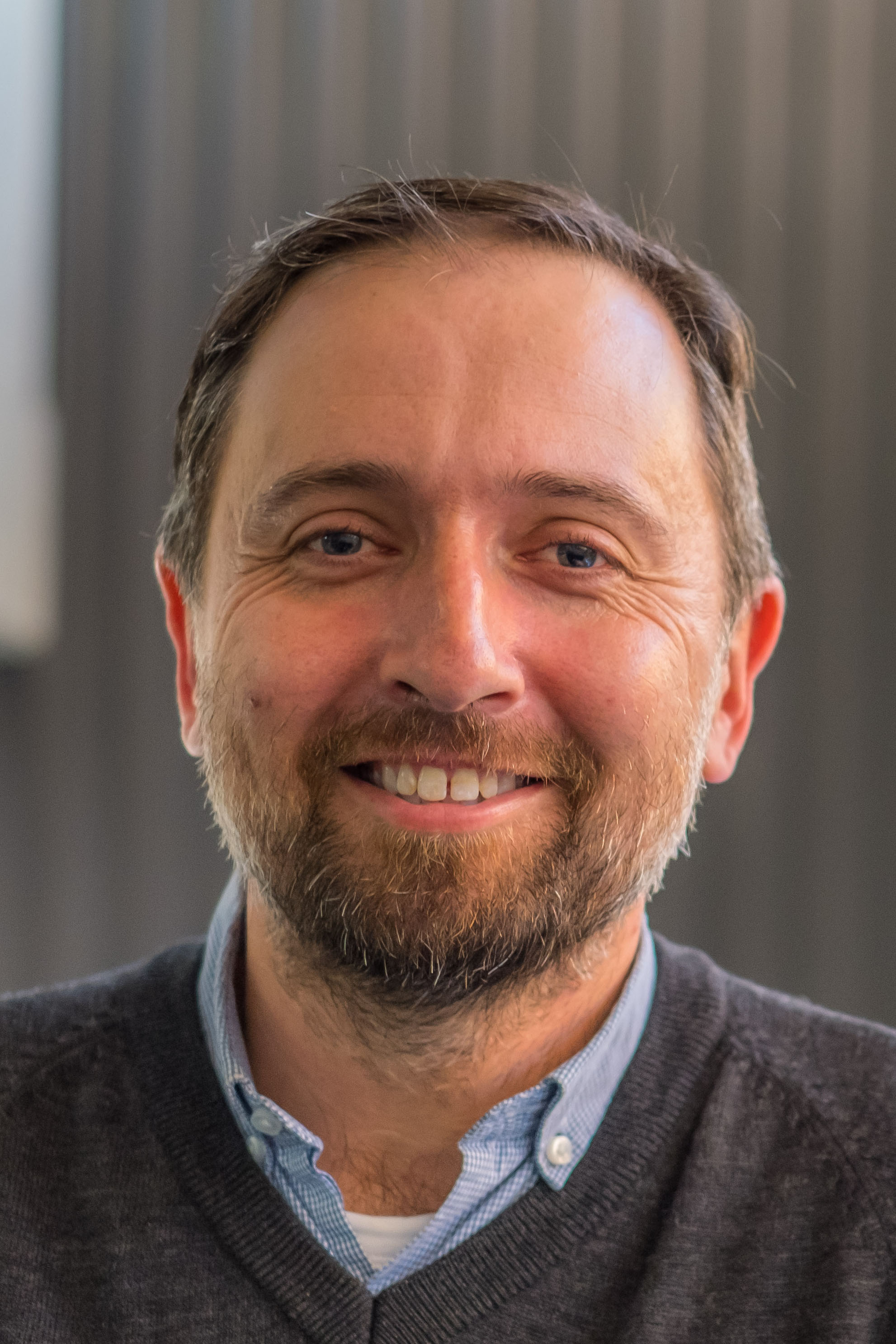 Research
Please view Ben's extended research profile.
Biography
Ben's research explores how innovation in Australian agri-food systems can lead to more socially, environmentally and financially sustainable business models. As a mixed-methods social scientist he uses qualitative and quantitative methods to explore the value creation implications of technology driven practice change for food producers and consumers.
Prior to commencing at the Institute of Innovation, Science and Sustainability, Ben worked as Research Fellow at both the Centre for e-Research and Digital innovation at Federation University and the Australian Innovation Research Centre at the University of Tasmania.
In addition to academic research, Ben co-founded Tasmania's largest retail food co-operative, Source Community Wholefoods, has worked as a consultant on local food system development projects in Australia and the United Kingdom, and is currently developing a small-scale local food and farming business near Daylesford in Victoria.
Qualifications
PhD Management (University of Tasmania)
Bachelor of Arts Honours (University of Tasmania)
Bachelor of Economics (University of Tasmania)
Teaching Areas
BUMGT6927 Creativity and Innovation
BUMGT3739 Creativity and Innovation
BUENT3709 Social Entrepreneurship
BSMAN3004 Entrepreneurship