Jonathan Langton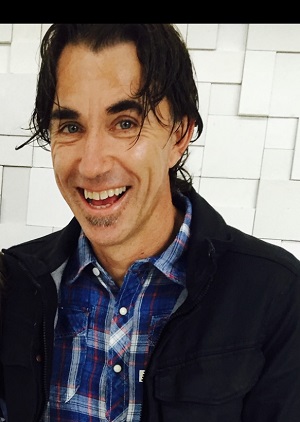 Research
Dr Jonathan Langton's research interest lies in humanitarian assistance and International Nongovernmental Development Organizations, specifically aspects relating to world-polity and nation state socio-economic impacts. He has also recently become interested in the political-economy of the International Federation of Red Cross and Red Crescent Societies.
Biography
Jonathan is a highly regarded academic, who brings a unique blend of real-world corporate experience and academic scholarship. Jonathan's international experience in accounting and finance is gained from positions held at Federation University Australia, Deakin University, as well as visiting positions at Shenzhen Polytechnic China and Sino Education Hong Kong. Prior to becoming involved in academia, Jonathan was engaged as a management consultant providing services in strategic planning and organisational development to some of Australia's leading multi-national organisations.
Jonathan is well recognised for his lecturing skills having been awarded Federation Business School's 'Most Outstanding Teacher' and engaged by the Australian Business Deans Council to present on Study-Work-Life learning and support philosophies.
Qualifications
PhD
Bachelor of Commerce (Finance/Economics) (Honours) - Deakin University
Bachelor of Commerce (Accounting & Finance, Commercial Law, Marketing) - Deakin University
Teaching areas