Brisbane MBA programs

Ranked in the top 10 universities in Australia for postgraduate skill development by the Good University Guide 2022
Study your MBA in Brisbane
Designed with a local context in mind to meet the demands of the community, while also maintaining a global perspective on modern organisations, our MBA curriculums are focused on developing leaders who are agile, decisive, innovative and ethically responsible.
You'll learn from some of the brightest minds in the industry, people who have been in your shoes and know what it takes to get ahead. Under their guidance, you'll learn how to turn theory into practice, and develop your skills in critical thinking, business fundamentals, reflection, strategy and leadership.
Subsidised places to help local businesses
To support the re-skilling and up-skilling of the local workforce following the challenges of the COVID-19 pandemic, Federation University is now offering Commonwealth supported places to its MBA program. Commonwealth supported places (CSP) will be available to eligible students, which will reduce the cost to students significantly (up to 45%).
A CSP is where the Australian Government subsidies your fees, and you pay the Student Contribution Amount. HECS-HELP is also available to eligible students to assist in paying your student contribution.
Please read the CSP page for more information on HECS-HELP and CSP eligibility.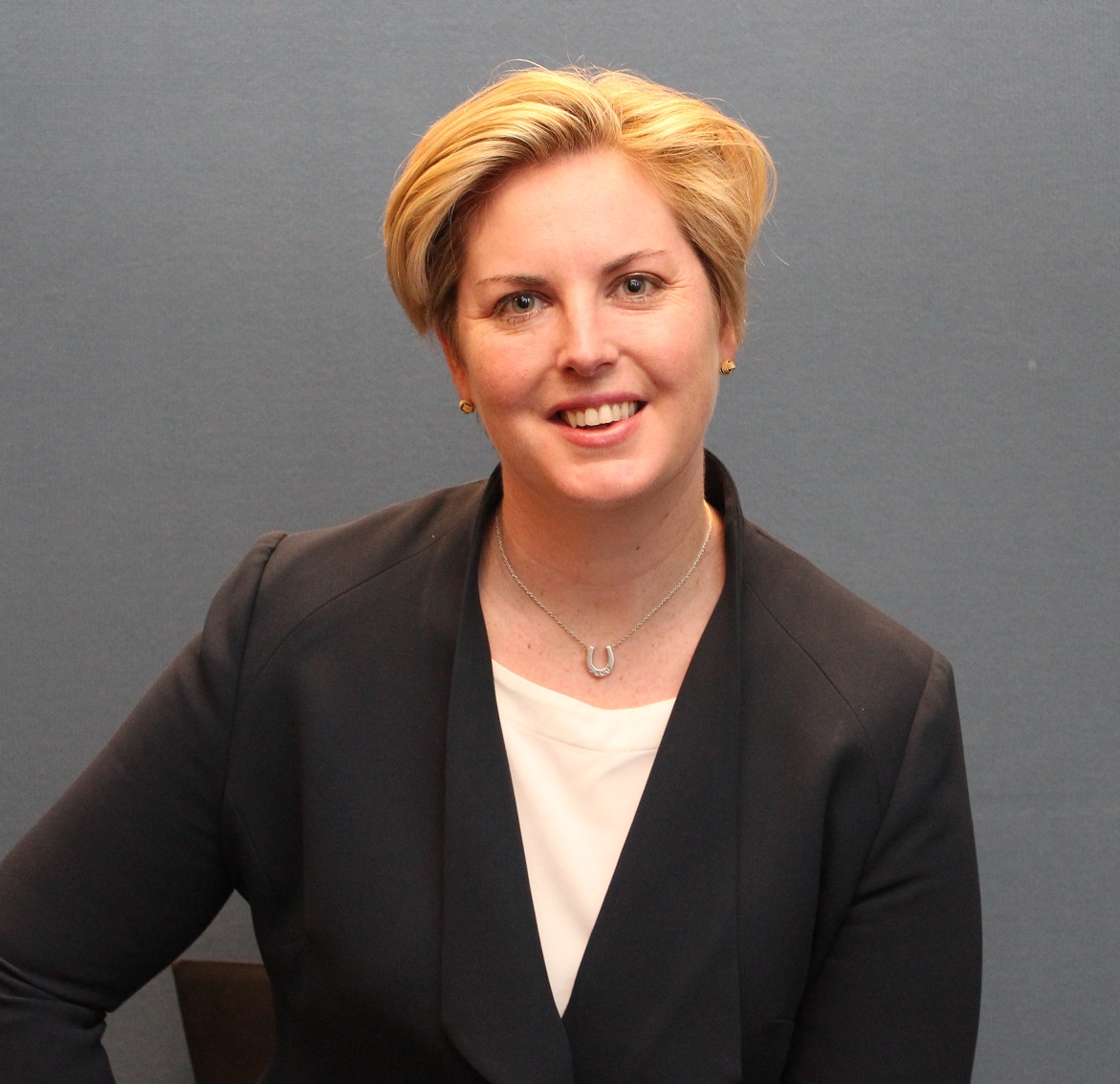 I wanted to study an MBA at a university that could offer me modern business insights and real engagement.

Federation University has a strong reputation for its industry engagement, offering an MBA with a very solid theoretical base, matched by real world experience.

The skills I gained have been invaluable in the positions I've held as a board director and as a CEO.

Master of Business Administration alumni
Mary Aldred
CEO of Franchise Council of Australia and 2018 winner of the Australian Financial Review's Boss magazine Young Executive of the Year.
Courses available
Today's business environment is ever-changing. Leaders and managers who have the skills to adapt and the vision to provide innovative solutions to future and existing problems are in high demand.
The MBA (IB) will challenge the way you think about business, decision-making, and management style while you become more confident in seizing senior management positions here and overseas.
Through this MBA, you will develop the skills and specialist knowledge to be a manager within a multitude of areas, including leadership, policy, practice and evidence-based delivery.
Visit the Master of Business Administration (International business) page
Developed in need to address the demand for health care professionals due to the pandemic, in this MBA, students will develop the skills and specialist knowledge to manage a multitude of health care sector issues, including but not limited to leadership, policy, practice and evidence-based delivery.
If you're currently working in the sector, aspiring to a management position, or have a non-health background with an interest in the healthcare industry - this is the degree for you.
Visit the Master of Business Administration (Health Services Management) page
Engage and connect with industry
Federation University MBA programs aim to prepare students with the essential leadership skills to pivot in the rapidly changing business world.
Through collaborating with our industry partners, like River City Labs, a leader in providing services to incubate innovation and a place for entrepreneurs to solve big problems, students can expect to develop the skills and technological toolkit to put theory into practice in real-world situations.
Get in touch
For more information contact our Future Students team at futurestudents@federation.edu.au or book a consultation.