The perfect introduction to student life at Federation University
Open Day allows you the best opportunity to get some guidance on what is next for you and your study career.
Whether you know what your future holds or looking into your options, by accessing our Open Day you can find out more about:
Our courses, pathways and flexible study options
Student support and scholarships
Industry placement programs, work-integrated learning, volunteer options and career help for students
Tune into course information sessions
Explore our grounds through virtual campus tours
Learn more about our high-quality TAFE programs
Have your questions answered by our expert team and student ambassadors, and
Other essential information for starting your journey
Have a question about our courses or starting at Federation University? Book a consultation or campus tour with our friendly Future Students Team.
Book a consultation >
Over 300 courses available
Discover courses and opportunities that await you at Federation University. With over 300 courses, there is something for everyone.
Explore courses >
No matter the challenge, be part of a community that has your back.
Find out more >
Ready to apply to Federation University? View all the information you need to know before submitting your application.
How to apply >
Aboriginal Education Centre
The Aboriginal Education Centre (AEC) has a strong and vibrant cultural presence at Federation University with five offices based across the following campuses - Mt Helen, SMB, Wimmera, Berwick and Gippsland and is the central location for all Aboriginal and Torres Strait Islander matters at Federation University.
We assist Aboriginal and Torres Strait Islander students and can also refer students to services and support at Federation University and other community organisations.
Our computer labs are open to all Aboriginal and Torres Strait Islander students and community members.
We welcome all students, staff and community members to contact us and contribute to life of the Centre.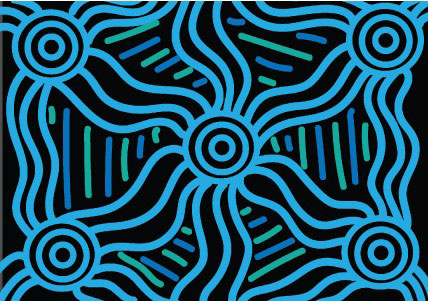 COVID-19 update: Current restrictions may impact your studies - please visit our Coronavirus advice webpage for further information.
*Good Universities Guide 2021