Thanks to everyone who attended Open Day at Federation University
Click for the Open Day program: Berwick Campus > Camp Street Campus > Gippsland Campus > Mt Helen Campus > SMB Campus >
Open Day is about more than finding your way around campus, it's also a great way to meet like-minded students, snag a freebie or two, and start feeling confident in your future as an independent student.
Discover the benefits of attending on-campus, while taking advantage of our hybrid learning courses – so you can fit study around your work and social life.
And find out how our courses, work experience opportunities and job outcomes will help you pursue your passions and introduce you to new areas of interest.
Register now for more on information sessions and activities scheduled at your Open Day – We hope to see you there!
Register to win! Register, attend and share your feedback at an Open Day event to win your share of $3,500. This giveaway is open to domestic students only.
Book a free one-on-one consultation
Have a question? Book a free one-on-one phone consultation or VIP campus tour to speak directly to our Future Students team now.
Book an appointment >
Over 300 courses available
Discover courses and opportunities that await you at Federation University. With over 300 courses across TAFE and higher education, there is something for everyone.
Explore courses >
Supporting our students to achieve success in their studies and in life is something we are proud of and we have the rankings to prove it!
Find out more >
Ready to apply to Federation University? View all the information you need to know before submitting your application.
How to apply >
Aboriginal Education Centre
The Aboriginal Education Centre (AEC) has a strong and vibrant cultural presence at Federation University with five offices based across the following campuses - Mt Helen, SMB, Wimmera, Berwick and Gippsland and is the central location for all Aboriginal and Torres Strait Islander matters at Federation University.
We assist Aboriginal and Torres Strait Islander students and can also refer students to services and support at Federation University and other community organisations.
Our computer labs are open to all Aboriginal and Torres Strait Islander students and community members.
We welcome all students, staff and community members to contact us and contribute to life of the Centre.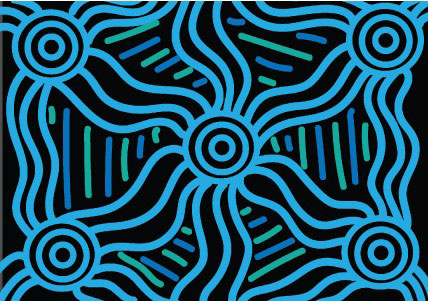 COVID-19 update: Current restrictions may impact your studies - please visit our Coronavirus advice webpage for further information.
*Good Universities Guide 2022