Media releases
Extra support for care leavers welcomed
Posted: Friday 2 August 2019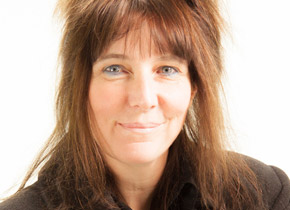 Care leavers and young people in out of home care will receive extra support following increased Victorian Government funding for a collaborative project between the Centre for Child and Family Welfare Excellence, Federation University Australia, La Trobe University and Swinburne University.
The Raising Expectations program provides resources and services for young people so they can obtain the education they need for employment. Participants are also assisted to select a TAFE or University course.
Only about three per cent of young people with care backgrounds enrol at a university or TAFE compared to almost 40 per cent of 25 to 35-year-olds.
The program, which began in 2015, will continue until the end of 2022 following increased Victorian Government funding of more than $1 million.
Quotes attributable to Associate Professor Jacqueline Wilson
"It is important we break the cycle of disadvantage that prevents many of our youngest citizens from reaching their full potential and having the same opportunities in life as anyone else."
"More young people and care leavers will directly benefit from this extra funding and the extension of the Raising Expectations Program – and for that we should be extremely pleased."
"Since the program began more than 200 care leavers have enrolled at Federation University and La Trobe University, with another 100 care leavers enrolled in TAFE courses."