Grants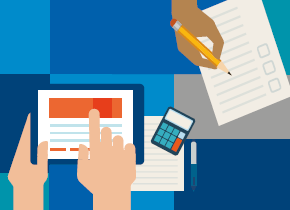 A grant is a one-time supply of goods or equipment to assist students with the most needs with their studies or placement. A number of different grants are e.g. books, uniforms, computers and placement.
Apply
Complete the online KickStart registration. You will then be notified via email if you are eligible for the grants you have applied for. Below is a list of all the grants we currently have available. For further information on what each grant provides please see list below. You must be:
Enrolled at a FedUni campus
Enrolled in an undergraduate degree (i.e. bachelor degree)
Please note the following grants do require additional information to be completed. You can view each grant below and what is required.