Your SSAF at work

Statute 2.9 "To advise and make recommendations to the Vice-Chancellor concerning the student experience, including: Student amenities and services…"
What is SSAF?
Your Student Services and Amenities Fee is an annual contribution from higher education students which is utilised to upgrade and provide facilities and services such as:
Free food!
Careers and employment service
Student kitchens and recreational lounges
Student Senate running costs
Student Advisory Service
and so much more
For a detailed report of SSAF expenditure for 2017 and Budget for 2018 please see the SSAF Report and Budget 2018 (pdf, 118kb)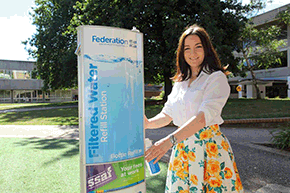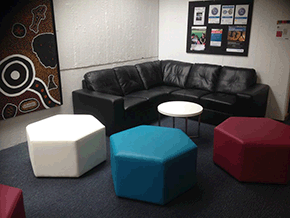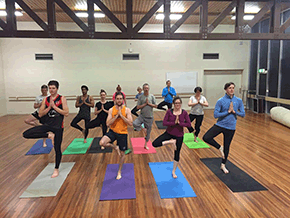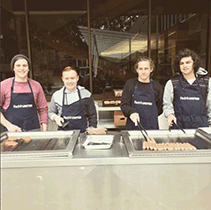 #YourSSAFatWork
Watch out for the green and purple signs in student spaces and check out #YourSSAFatWork on social media to see how your SSAF is being used or use it on your own pictures to comment on a SSAF space or service you're using.