People's Sporting Champion
Shaiden Smith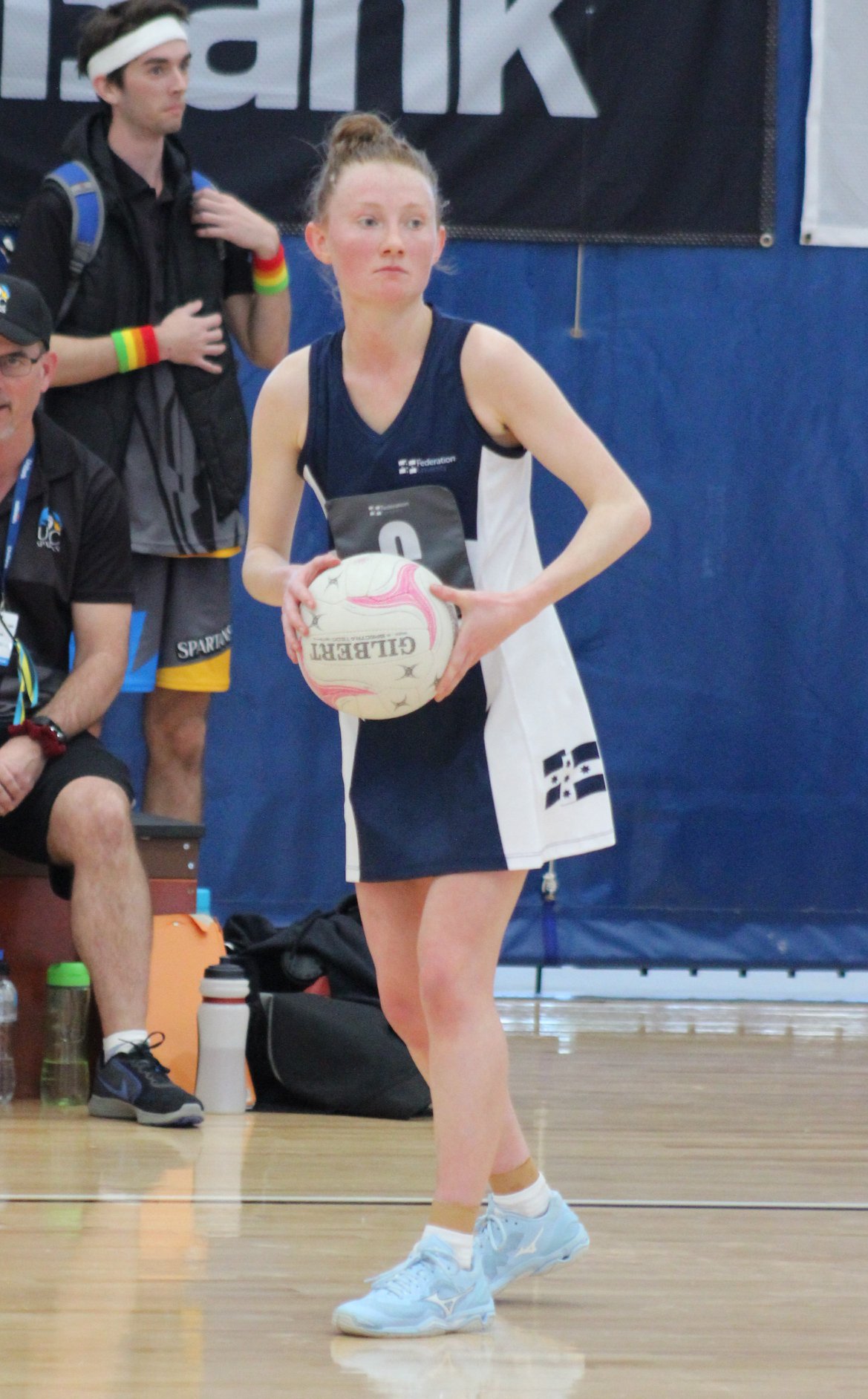 This award is for someone who makes a significant contribution to sport and exercise at Federation University, gives back to the community and has promoted and helped sport to develop. They should be a regular in our sport and exercise programs, whether as a participant, coach or official, and encourage their peers to get involved.
Shaiden is currently studying a Bachelor of Health and Physical Education. She represented Fed at the Virtual Gold Coast Marathon this year and has been an active participant in many of our physical activity engagements. Shaiden captained a team in our Campus Comps Netball and was set to be our netball captain at the UniSport Nationals, which displays the leadership qualities she possesses.
With a warm and welcoming demeanor, Shaiden is also inclusive of all members of our sport programs and takes the time to assist and develop other students in sport and exercise.
Congratulations to the People's Sporting Champion Shaiden Smith.