News
Stay up to date with what's happening at Fedliving across our campuses at Ballarat, Gippsland and Berwick.
Co-operative Centre of Excellence SMB
Friday 18th November 2022
The newly renovated Co-operative Centre for Excellence features state-of-the-art audio visual and communication technology in flexible and modern spaces, making it the ideal venue for business meetings, functions or community events.
Find out more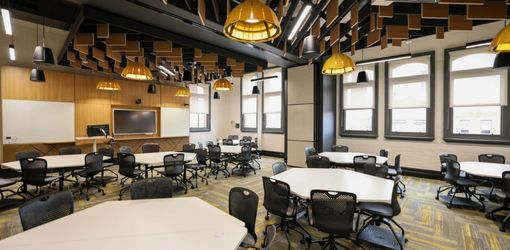 Contact us
Have questions? Or just want to chat about the options? We'd love to hear from you.
Phone | 03 5327 9480
Email | hospitalityandevents@federation.edu.au
Office locations | Mt Helen (Ballarat), Gippsland (Churchill), Berwick
Office hours | 10am-4pm Monday to Friday.
Find out more