Stays accommodation
Group, family and individual accommodation options available | Our accommodation isn't just for students. We also have a range of options if you're visiting the area and have groups, families and individuals stay with us throughout the year. We also accommodate large groups for school trips, sporting competitions or conferences, and offer a range of facilities and services with our tailored packages.
Holiday accommodation
A number of accommodation options and locations may be available including self-contained apartments, and 5-12 bedroom houses and units.
Accommodation is close to public transport and provides a mix of bedroom options in addition to living, dining, fully equipped kitchens, laundry facilities, and alfresco entertaining areas.
With all the comforts of home and great locations, Fedliving has a number of accommodation options so that you can stay and explore the beautiful Ballarat, Berwick or Gippsland regions.
Features and services available to be enjoyed by our guests include:
Internet availability
Free laundry facilities
Linen and cleaning services
Use of common spaces and recreation areas
24hr security and support
Running/walking tracks
Fully equipped gym and pool facilities close by
Close to shops, supermarkets and other facilities
Close to public transport
Ample car parking facilities
Various catering options may be available including breakfast, lunch and dinner- please contact us for further information, options and costs
Access to conference facilities, meeting rooms and lecture theatres may be available
Bookings are available online through the Fedliving Portal. Follow the links to Stays accommodation
Large group accommodation
At Fedliving, we specialise in accommodating large groups, including school groups, sporting groups and other special interest groups. We may be able to offer a range of accommodation options with private bedrooms and shared or private facilities. Large communal areas, sporting facilities, room hire, catering and more may also be available.
Host your next residential conference with us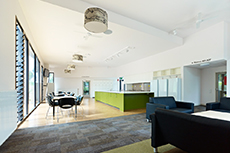 ---
Special Event Accommodation Packages
Special Event Accommodation Packages are available for a range of local festivals and celebrations. Contact us for details.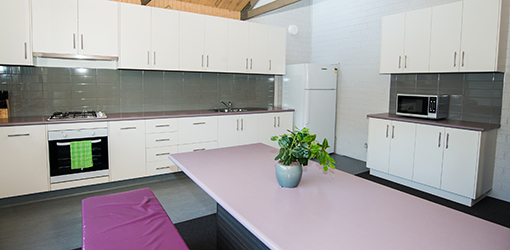 ---