Starting
Orientation
Social and educational activities organised during Orientation Week and the early weeks of semester are designed to ensure new students make a smooth transition into university life. Orientation provides you with: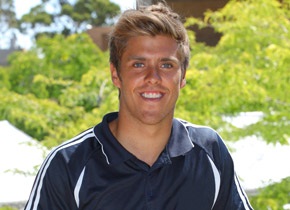 opportunities to meet the staff and students of the university;
information you need to get started as a student;
details about your course;
information you need to know to succeed;
information on the services available to you; and
the location of your classes and study.
Our aim is to get you off on the right foot from day one, to meet new people and make new friends.
Mid Year Orientation Week 2014 will be held on Wednesday 23rd July 2014 for both domestic and international students. Click here for further information on your mid-year orientation program.
More information for commencing students is available on the Current Students web page.