Country Women's Association (Latrobe Central Group) Scholarship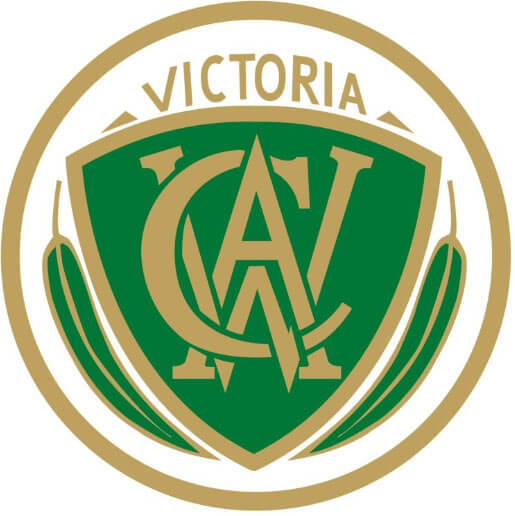 | Status | Opening date | Closing date |
| --- | --- | --- |
| Open | 1 November 2017 | 19 January 2018 |
The Country Women's Association (CWA) are committed to the support of women and their families across Australia.
The Latrobe Central Group of the CWA (which includes branches in Bunyip, Drouin South, Drouin, Warragul, Moe, Lowanna Hills, Newborough, Maryvale, Morwell, Traralgon, Callignee, Gormandale and Neerim South), are offering a $3,000 scholarship targeted towards mature-ages female students commencing their second year of an undergraduate degree at Federation's Gippsland Campus.
Preference will be given to students facing hardship due to family or caring responsibility or students returning to study after a period of family or caring responsibilities.
No. Awards Available
1
Award Value
Up to $3,000
Award Duration
6 X $500 Payments
Award Payment Date/s
Payment to be made after the release of marks each semester
Eligibility Criteria
KickStart Criteria (Compulsory)
Academic Merit
Financial Hardship
Social Disadvantage
Residency Requirements
Australian or New Zealand
Permanent Australian Resident
Holder of Permanent Humanitarian Visa
Student Type
Domestic
Level of Study
Undergraduate
Enrolment Type
Full- Time (Continuing)
Part-Time (Continuing)
Online (Continuing)
Assessment Criteria
KickStart Application & Additional Information
How to Apply
Step 1. KickStart Application (Compulsory) (do not submit if you have already registered)
Step 2. Additional Application - Country Women's Association (Latrobe Central Group) Scholarship
Terms & Conditions
The successful recipient of this Scholarship must maintain a minimum pass mark in each of their subjects every semester in order to receive their semester payment of $500.00
The successful student must undertake at least two subjects per semester unless extenuating circumstances are presented to the Scholarships, Bursaries and Grants team for consideration.
If the student fails to meet either of these two conditions at any time, the student must meet with Scholarships, Bursaries & Grants team to discuss the continuation of their scholarship.
Contact us
Scholarships, Grants & Bursaries Office
Telephone +61 3 5327 9340

Email: scholarships@federation.edu.au