FedUni SleepOut
Could you sleep here?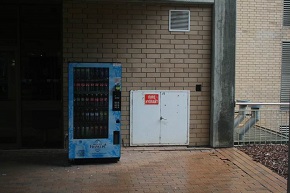 What if this was your bed?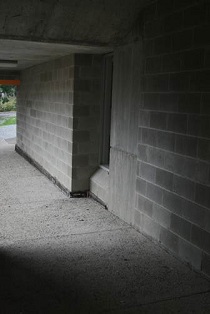 On Thursday 11 August, the second FedUni SleepOut will take place, giving FedUni students and staff a small taste of what life on the streets is like.
We'll be staying overnight outside the Library at Mt Helen (except in the case of extreme weather) - soup, coffee and tea will be available throughout the night, and we will provide some rugs, cardboard boxes and blankets. You would need to provide your own sleeping bag, thermals, hat, gloves etc - for your safety, we'll be checking kit on the night before you can take part.
We'll be running some games and icebreaker activities for the first couple of hours, then you'll be left to your own devices - tell stories, play games or bring a music player, instrument, book and whatever you need to help pass the time before you try and get some sleep!
Please register by contacting Cameron: c.pentland@federation.edu.au - a full kitlist will be provided to you upon registration.
Please note, FedUni SleepOut is designed to be cold and uncomfortable, but in the event of extreme weather we reserve the right to cancel/postpone up to or during the event for participants' safety.