FedUni Blog

Quick reads: To get you started, and keep you on track.
There's so much to think about when it comes to uni, and sometimes it's hard to know where to begin.
This blog covers all sorts of topics, including: options for getting into uni; scholarships, grants and bursaries; types of accommodation; and making life easier so you stick with us 'til graduation.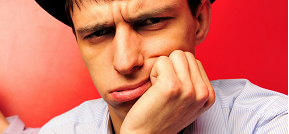 How do they do it?: Some people seem like naturals when it comes to study
(Published 1 December 2017)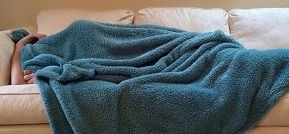 Keeping it together: Great tips for surviving and thriving when you start university
(Published 10 December 2017)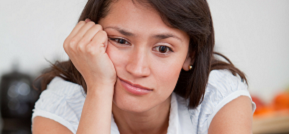 Did you just do...nothing?: Learning how to admit you're a procrastinator and crushing that beast
(Published 18 December 2017)